Google Honors Pakistani Activist Perween Rahman with a Doodle!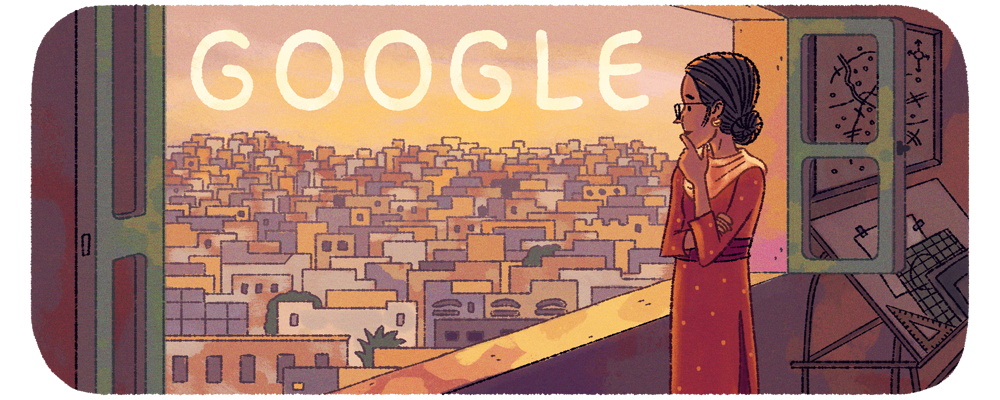 Google honored Pakistani social activist "Perween Rahman" on her 65th birthday by posting a Doodle of her.
Perween Rehman was a social activist, architect and urban planner dedicated her life to uplift and improve the lives of marginalized communities.
The Pakistani architect was born on 22nd January 1957, in Dhaka, Bangladesh (previously called East Pakistan). She relocated to Karachi following the partition in 1971, where she studied architecture from Dawood College of Engineering and Technology and later pursued a master's degree from Rotterdam, Netherlands in Housing, Building and Urban Planning.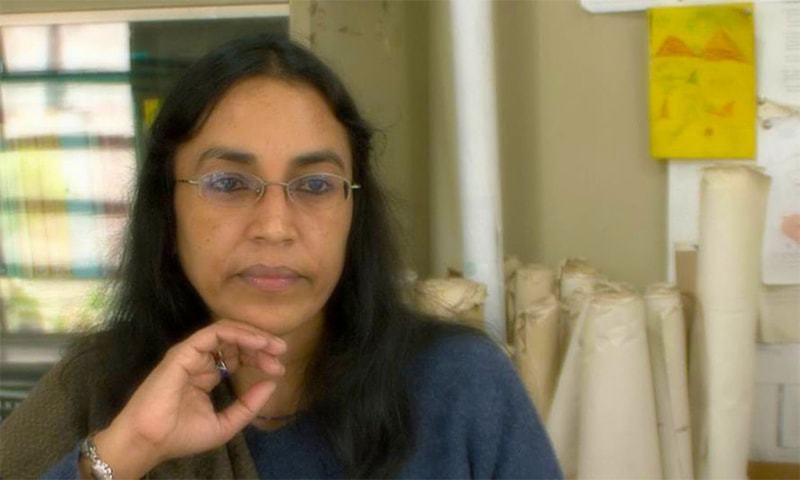 She previously worked at a private architecture firm, however later joined the Orangi Pilot Project in 1982 as an intern, working under Dr. Akhtar Hameed. The Orangi Pilot Project focused on improving housing, sanitation and healthcare in Orangi Town of Karachi. Many residents of the area were often evicted from their houses due to construction projects and were unable to seek legal protection. The Project started in 1980 which helped residents of those poor communities to build their own sewer and water systems. Due to her ardent work and dedication towards the project, she soon became the Director of the OPP-Research and Training Institute.
With Rahman's vision and sheer dedication of assisting the Orangi Town residents, OPP partnered with the government and setup 650 private schools, 700 medical clinics and 40,000 small businesses. In 1989 she also founded the NGO Urban Resource Centre in Karachi and was also a member of the Board of Saiban, a NGO dedicated to low-income housing. Perween was also a lecturer at Indus Valley School of Art and Architecture, University of Karachi and Dawood College of Engineering and Technology.
Perween Rahman was murdered on March 13, 2012, when four gunmen opened fire on her vehicle. Many stated that she was targeted because of her open criticism on the land and water mafias in Karachi and their political patrons. The culprits were sentenced to 57 years and six months of imprisonment and a fine of Rs. 200, 000 each was imposed.
Her work and academic achievements earned her many accolades and awards such as the Mehdi Ali Mirza Award for Academic Excellence, the Jaycees Award for community work,  and the Sitaar-e-Shujaat, Order of Bravery.
Perveen Rahman worked in an environment where many people would not have survived, yet she not only worked there but dedicated her entire life for improving the lives of people in that area.