Pakistan Asks 18 International Airlines to Stop Use of Plastic Cutlery on Flights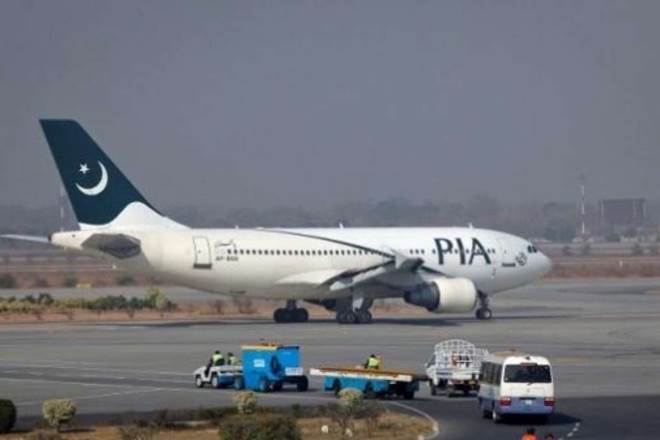 Pakistan has asked 18 international airlines to stop use of plastic cutlery and other non-biodegradable items on flights as the country ramps up its fight against plastic pollution.
The Aviation Division has also directed the airliners to ensure that the cutlery is packed in paper rather than in plastic or polythene bags.
"We have given directives to airlines that they cannot use plastic cutlery in the flights as we want to stop the use of plastic.Moreover, it is observed that the cutlery is packed in plastic sacks so we have also directed them to ensure that it is wrapped in paper rather than in polythene." said Aviation Division senior joint secretary Amjad Sattar Khokhar.
Khokhar said stands have been put at the airports for passengers coming from abroad with messages on ban of plastic bags.
Khokhar said a written directive was sent to the airlines a few months ago and after that reminders were also given to them to ensure implementation.
"We are also concerned about climate change and that is why we have planted over 50,000 saplings around airports," Khokhar said.
It is a significant step and we hope more such steps continue to be taken in future.
Let us know your thoughts in the comments.