Turkey Plans to Invest in Pakistan's Hotel, Tourism Industry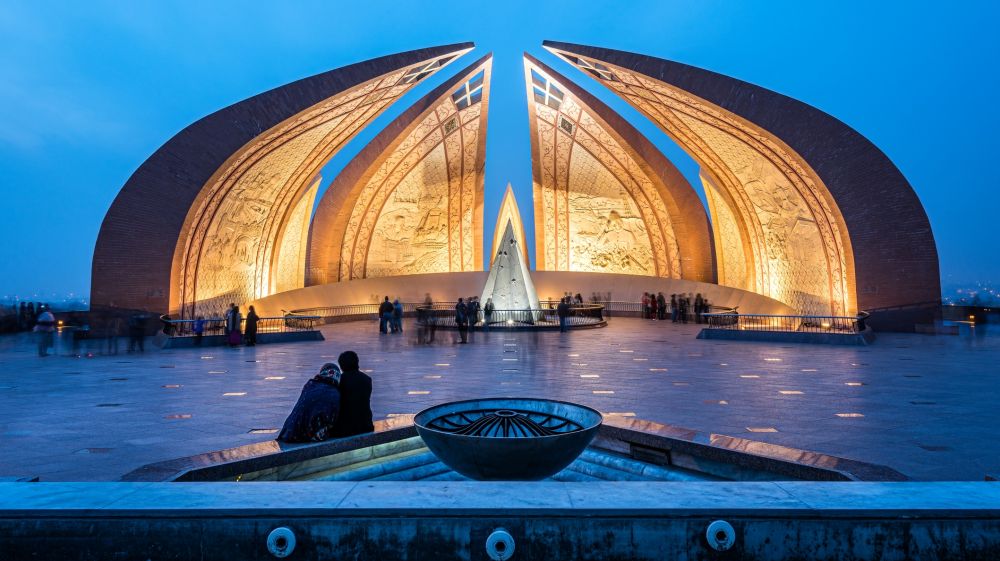 The Turkish government will soon initiate a project of skills development in Pakistan aiming at to produce skilled workforce for the local industry of hotel and tourism.
The plan to establish a state-of-the-art Center of Excellence for Hospitality and Construction in Pakistan was underway in that regard, said Executive Director, National Vocational and Technical Training Commission(NAVTTC) Dr Nasir Khan.
The Center of Excellence for Hospitality and Construction would be established in National Skills University Islamabad under the skills development institution of Turkish Cooperation and Coordination Agency (TCCA). He said all the expenses of the project including hiring of workforce and carrying out construction work would be managed by the Turkish government.
The Director, Dr Nasir also mentioned that the Turkish government will take care of all expenditure of the project, under which Turkey would support NAVTTC for the development of skills in Pakistani youth.
"IT IS THE FIRST PROJECT OF ITS KIND IN PAKISTAN LAUNCHED BY TURKEY AS IT HAS SPECIAL EXPERTISE IN THE SECTORS OF HOSPITALITY AND CONSTRUCTION IN THE WORLD."
The establishment of the center is a significant step towards a more developed Pakistan with a more modern tourism industry, and it is hoped that the educational sector will see the same kind of support and reform in the coming future.
What are your thoughts? Let us know in the comments.