Careem NOW Offically Starts Operations in Pakistan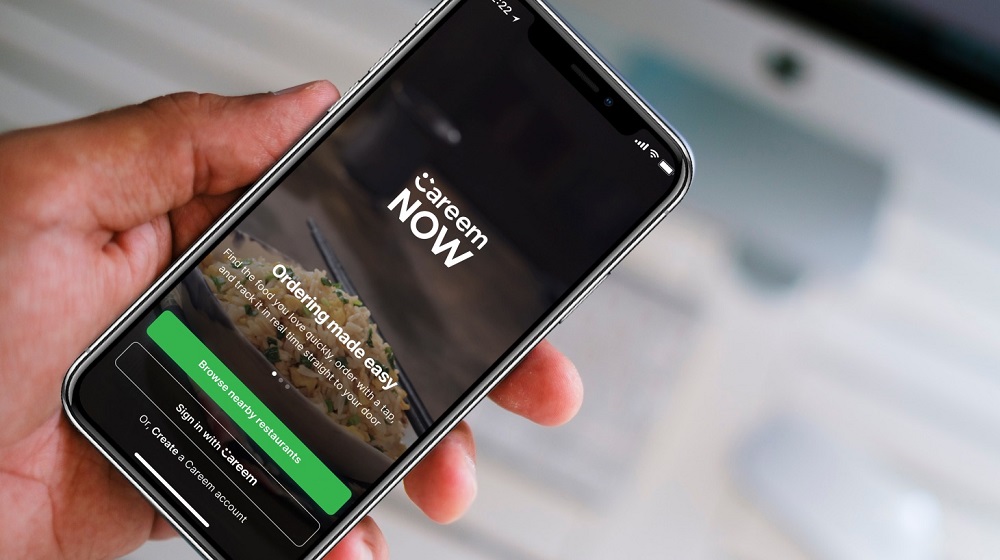 Careem has now officially announced the launch of its delivery app Careem Now in Pakistan's largest city Karachi, starting with food delivery.
The app that had first launched in Jeddah and Dubai late last year has expanded to many new markets in the last few months and is now also available in Amman, Riyadh, Dammam, and Makkah.
The service will initially cater to Defence Housing Authority (DHA) and Clifton and will then be spread out through the city.
Careem is set to invest over $150 million in Careem NOW. The food delivery market in the region Careem operates in is predicted to grow to around $25 billion by 2022. Careem already has over 33 million customers on its platform and an existing logistics infrastructure according to the official press release.
Adeeb Warsi, Managing Director of Careem Now, said, "One of the largest cities in the region and a melting pot of different local, regional and international cuisines, Karachi is the perfect place to launch after successful launches in the UAE, Saudi Arabia and Jordan. Only 15 percent of the food delivery market in our region currently operates online, but Careem Now can capture and grow this market by enabling users to order from a wide range of restaurants easily with door-to-door delivery."
Careem NOW launch partners include Subway, Baskin Robbins, Esquires Coffee, local favorites like OPTP, Broadway Pizza, Burger Lab, Easy, Juicy Lucy, Chatterbox Cafe, Hobnob and upscale dining offerings like Cafe Aylanto, Fuschia, Koel Cafe, Tao and hidden gems such as 2 Guys 1 Grill and Yoshis! Additional outlets are being added every week.
Careem NOW is giving 50% to all new customers. Careem ride-hailing customers will be able to seamlessly log-in to the Careem NOW app with their existing Careem credentials.