Pak-New Zealand Cricket Series Got Cancelled And People Are Upset!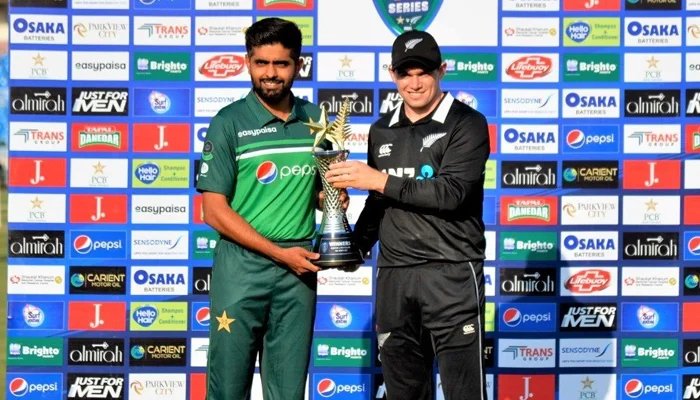 Pak-New Zealand ODI series, which was set to start on 17th September got cancelled due to security concerns. Three ODI matches were to be played in Rawalpindi before the five-match T20 series started in Lahore. The New Zealand team arrived in Pakistan days earlier for practice sessions after having surety of security. However, the Black Caps abandoned the tour in light of security alerts issued.
In response to which the Pakistan Cricket Board in their press release stated that they had made "foolproof security arrangements for all visiting teams".
Ramiz Raja, the new Chairman PCB shared his disappointment and stated that he will take the matter to the International Cricket Council (ICC).
Pakistani cricketers shared their grief alongside many fans from around the world after the cancellation of the tour. Many took to social media to express their sorrow.