Pakistani Ads That Can Teach Masses About Parenting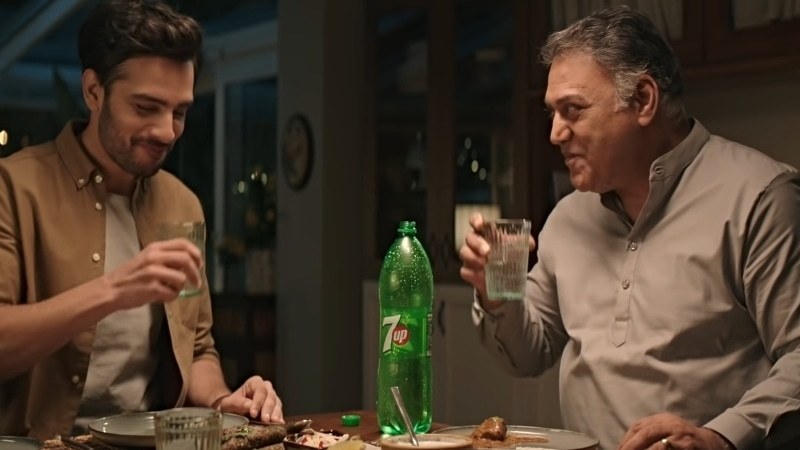 The global ad terrain is on a constant journey to crack bigger and better insights, ideas and present them to the world in a way that makes an average person become more mindful about the beauty in his/her life. Smart advertisements have the capacity to introduce and change notions in an individual's minds. We believe, Pakistan is also taking leaps in this particular area one step at a time.
Most parents are able to display good parenting. However, we cannot shy away from the fact that most of us are burdened with society's expectations. Before we are able to manage ourselves, be mentally stable, we begin having kids. Slight inconvenience and we lash out at kids whose young minds are forever affected. However, it is never too late to revisit your actions, learn and re-learn.
Below we share a list of beautifully executed ads that stole our hearts with their creative insights and presentation.
Kisan
2. Peak Freans Cake Up
3. 7Up Dil Ki Baat
4. Surf Excel Liquid
5. Shaan Foods
Have more ads you'd like us to add to the list? Let us know in the comments section below!