Natasha Noorani's "Choro" Featured in Indian Short Film in Amazon!
The Pakistani singer, Natasha Noorani's song, Choro, recently got featured in an Amazon short film "Shimmy". The short film tells the tale of a father who "wont stop at anything to make his daughter happy". T he trailer for the short film can be found on Amazon MiniTV's Instagram page. The short film is set to feature Prathik Gandhi, Chahat Tewani and Bhamini Oza. Gandhi is popularly known for his role in the TV show Scam 1992.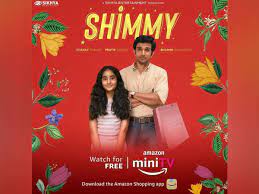 Natasha Noorani, excited about reaching this new milestone, announced the news on her social media.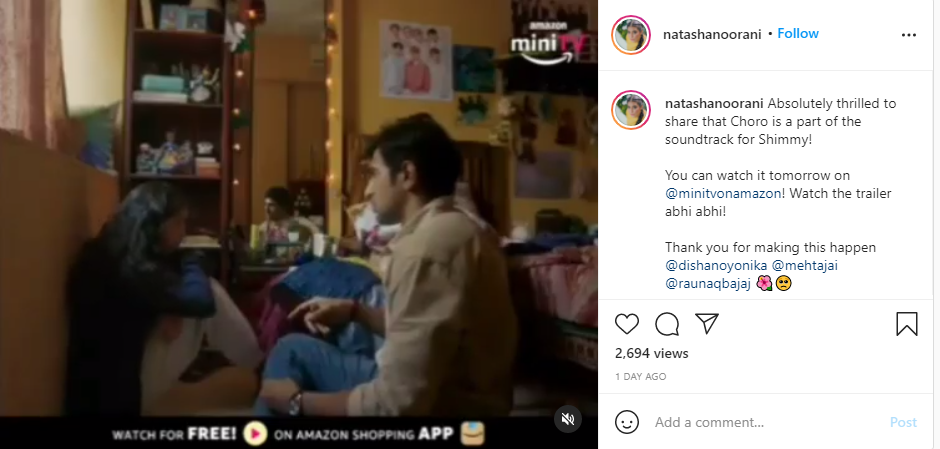 The film was aired on September 17 on the MiniTV streaming service.
Natasha Noorani entered the mainstream music industry when she sang "Baby" on Velo Sound Station 2020. However she had always been associated in the music industry, co-directing music festivals such as Lahore Music Meet.
Natasha when talking about her song "Choro" shared that "the song was meant to heal some of her wounds after a painful end to a relationship." Watch her entire interview discussing the song: