PAA Elects Central Executive Committee Members For 2021-2022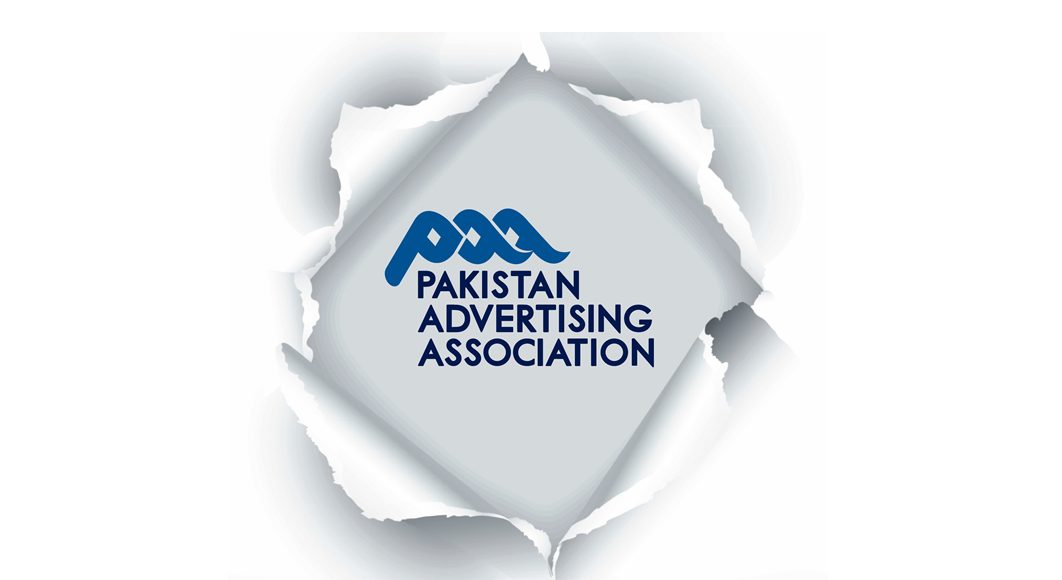 Pakistan Advertising Association (PAA) is one of the most respectable organizations in the country's advertising industry. The PAA provides a strong foundation of a platform to ensure effective cooperation between the advertising companies. Existing as AAP (Advertising Association of Pakistan) from the 50s, it has played its part in raising the creative standards of the industry.
The PAA is also responsible for keeping a strict hold on the advertising message which has to be legal, decent, honest, and truthful. All in all, it leads to mutually beneficial relations of people all around the industry stakeholders, the advertising companies, media organizations, and advertisers.
Therefore, the election of the Executive Committee member becomes extremely important. Every membership application, hence, has to be approved or rejected unanimously.
Central Executive Committee
To form the committee that will carry out these responsibilities for PAA in the year 2021-2022, the election schedule was decided on 6th July 2021. The election commission consisted of three members; Mr. Rizwan Shakoor, Mr. Shabbir Malik, and Mr. Irfan Rafique. The election was to determine 14 members, 6 for the vacant seats, 1 seat for the woman entrepreneur, and 7 office bearers. Expected to be announced on September 29th, the final list comes right on schedule.
Here Is The List:
1. Mr. Ahmed Jamal Mir – Chairman
2. Mr. Numan Nabi Ahmed- Sr. Vice Chairman.
3. Mr. M. Zeeshan Khan- Vice Chairman
4. Mr. Mahmood Parekh- Chairman Zone "A"
5. Mr. Usman Attique Butt- Chairman Zone "B"
6. Mr. Rizwan Ashraf- Chairman Zone "C"
7. Mr. Javed Qadeer Khan – Secretary Finance
8. Mr. Anis Thaver
9. Mr. Imran Irshad
10. Mr. Fahd Khan
11. Mian Mobeen Shaffat
12. Mr. Ahmed Hussain Kapadia
13. Ms. Sara Fatima Koraishy
14. Mrs. Faiza Nadeem
We congratulate all the selected members and wish them success as they take Pakistan's advertising to a brighter future!