Marketing 101: Branding & Why It Is So Important For Your Business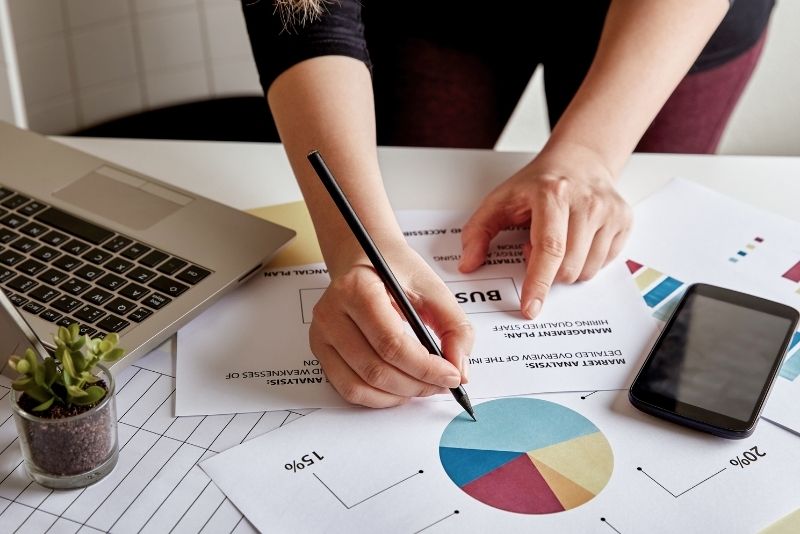 Unsure about the meaning of "branding"? No need to worry! Branding is one of those marketing concepts that are a bit vague and can quickly become confusing, even for people who have studied marketing.
Today we are going to take a look at "what is branding" and try to provide a clear answer with simple words and examples!
"Branding is endowing products and services with the power of a brand" (Kotler & Keller, 2015)
Branding is the process of giving a meaning to specific organization, company, products or services by creating and shaping a brand in consumers' minds. It is a strategy designed by organizations to help people to quickly identify and experience their brand, and give them a reason to choose their products over the competition's, by clarifying what this particular brand is and is not.
The objective is to attract and retain loyal customers and other stakeholders by delivering a product that is always aligned with what the brand promises.
Creating a brand is great. But clearly understanding why it will bring value to your business is even more important.
1. Helps people identify and recognize your products and organization
A brand is more than just a name, a logo design – it is everything that encompasses your organization and helps to set you apart from others. For example, branding can be achieved through:
the visual identity of the brand (logo, website, and colors, are just some examples).
advertising and communications
product and packaging design
in-store experience
pricing
sponsoring and partnerships
2. Makes your company different from the competition
People don't tend to have relationships with products, they're loyalty and commitment is to the brand. If no branding were applied to the product of bottled water, your consumers would buy just water and any water, it didn't matter which as they all look the same. But with branding you make your product different, it is the reason your consumer walks into the supermarket and purchases your water above your competitors.
3. Branding helps you connect with customers emotionally
Building a brand helps you to create trust with your target market, it helps to create brand loyalty, so these customers continue to keep coming back.  We've touched on branding encompassing a number of elements and your values are one of them.  It is these values that are embedded in your brand which then help to create an emotional connection with people and how your brand makes them feel.
All in all, branding is more than a design on a product, a logo, or a strapline.  It is about all of these things and more, customer experience, brand promises, company philosophy, and culture.  It is all of the characteristics of what makes you, you. A branding strategy that is part of your overall business strategy – is certainly a strategy for growth and success.