OPPO Aims to Invest Further in Pakistan, Establish Production Unit in KPK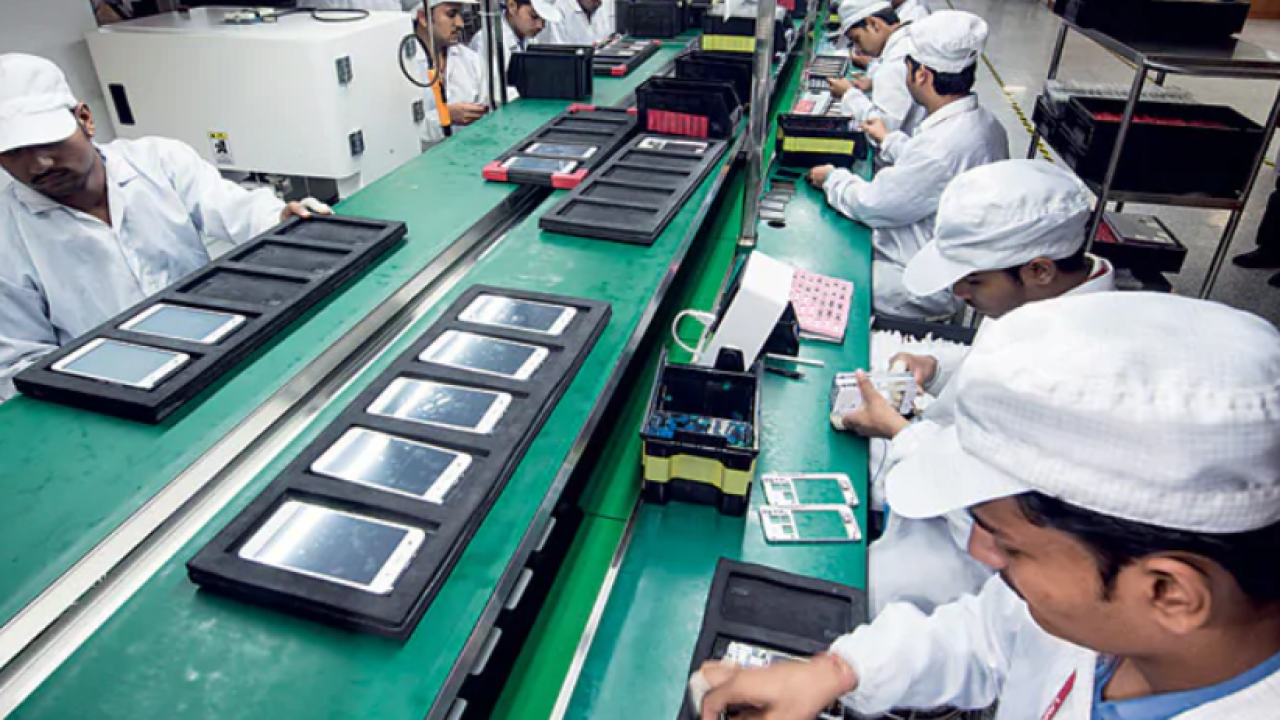 During his meeting with KP Finance Minister Taimur Saleem Jhagra on Thursday CEO of OPPO, George Long, expressed his keen interest in establishing a production unit in the province of Khyber Pakhtunkhwa (KPK).
The leading Chinese smartphone manufacturer believes that this production unit will meet local demand for modern smartphones and technology in the country while bringing investment as well as creating job opportunities.
During the meeting, the Chinese delegation discussed the fruits of investing in the production unit in the province of KPK. Special assistant to KP CM on Science Technology and Information Technology, Kamran Bangash was also present during the meeting.
It was shared by Long that he unit can create as many as 4,000 job opportunities for the local market while providing quality products to the locals. Taimur Saleem encouraged the idea and assured Long that the government will give the brand the needed support from their end.
Apart from OPPO, Huawei has also announced for a $100mn investment in Pakistan that will also help improve the country's slipping economy and provide job opportunities for the locals. What is more is that Huawei plans on making the future office in Islamabad their regional Headquarters.
What do you think about this investment?
Stay tuned to Brand Voice for more news and updates.