Ali Noor Recreates Impressive Acapella Version of 'Manwa Re' For Strepsils Stereo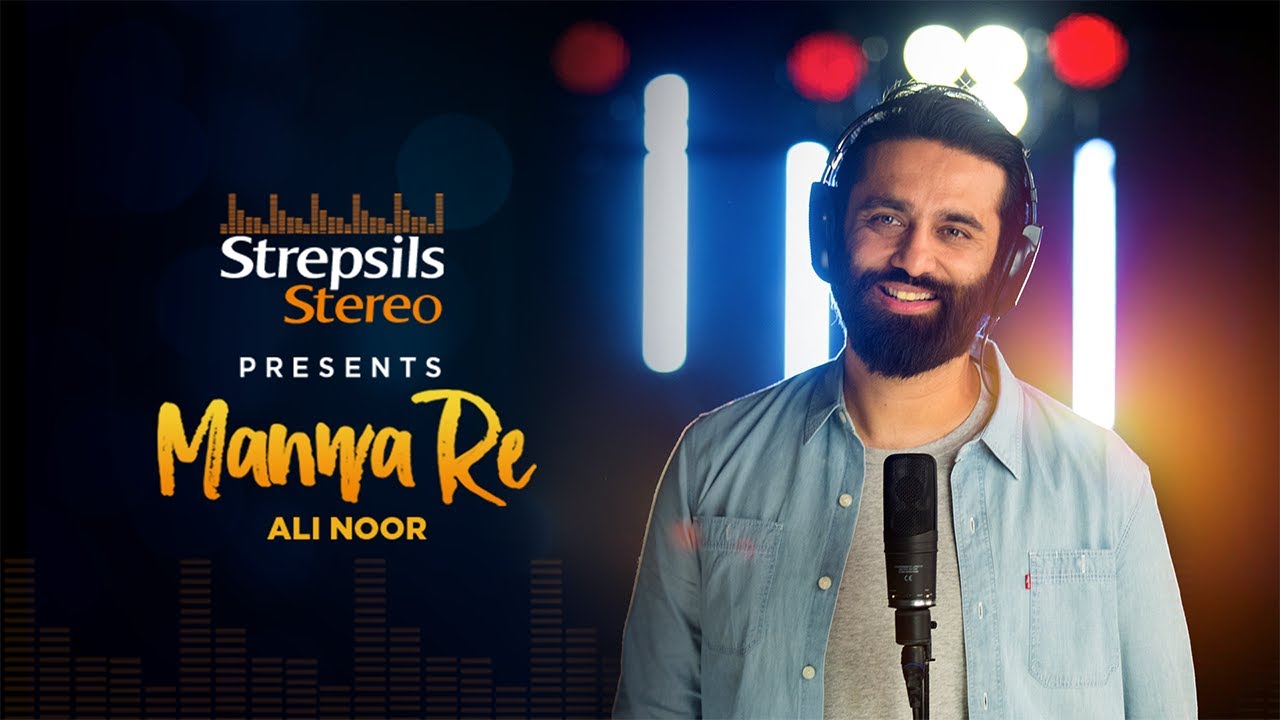 Singer Ali Noor, who has been recovering from acute liver failure, is back in action as he released rendition of his hit song 'Manwa Re'. The song was a huge hit when released in late 90s and this time again Ali has impressed us with an upbeat version of the song.
Few days back, Ali announced that he is coming up with something interesting which will bring back some old memories. Last night, the 'Noori' singer released the new acapella version of 'Manwa Re', which is more of an upbeat version. Without using any musical instruments, Ali has perfectly given music and sounds by his mouth.
The song has been released for 'Strepsils Studio season 2', which is headed by Ali himself. Ali came with an idea and brought together several well known names to sing acapella versions of some famous songs.
The song, ofcourse, has been garnering a lot of love from right, left and center as well as a lot of good health wishes.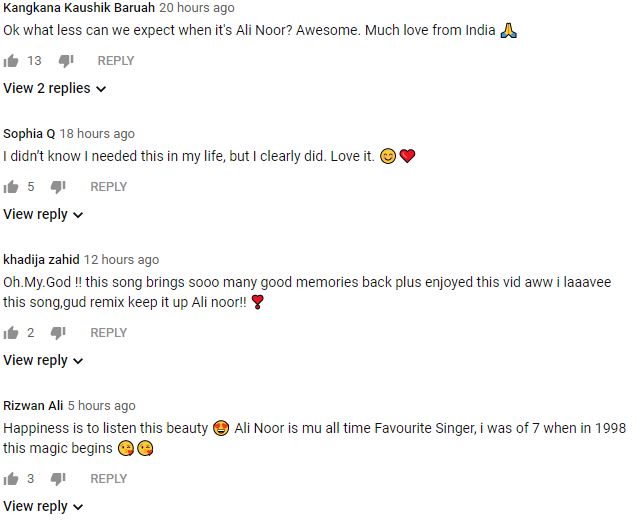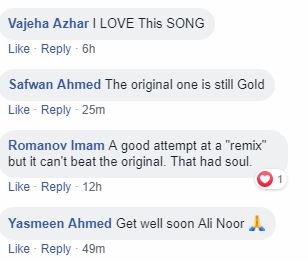 What do you think about the new song by Ali Noor for Strepsils Stereo? Share your thoughts and comments below.