Noticeable Recent Advertisement Campaigns From Pakistan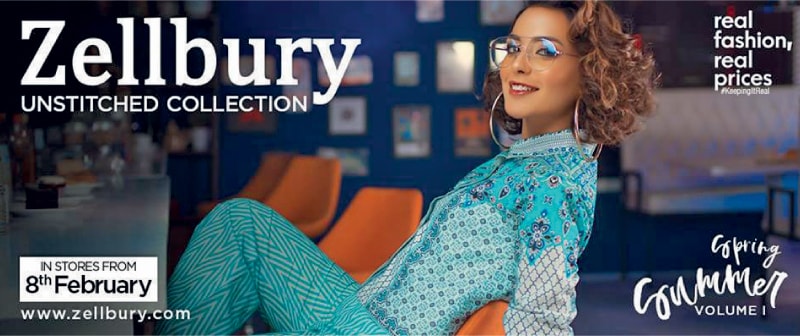 Advertisement in Pakistan is increasing by the day, especially smart advertising is gaining momentum.
Here, we have combined a short list of advertisements from Pakistan which are worth noticing and talking about.
Zellbury
Zellbury is a clothing brand which has only recently launched within Pakistan but has gotten everybody's attention for its right and effective marketing techniques. Majority of the fashion brands essentially tell us about what's in and what's out and seems forced. What stands out about Zellbury's campaign is its tagline 'be real with me'. It emphasizes on being you, and its ideas are rooted in reality.
2. LU Candi – Khas Mithas
Candi's emphasis in this new ad is on seeing that there are people in our life willing to go above and beyond for us. Normally, such good people are also taken advantage of. What needs to be understood through this ad and its relatable scenarios, is that such people need to be cherished and loved even more. This ad essentially pays a tribute to the good people in our lives whom we often over look. The message is sharp, crisp and sweet, just like the biscuit itself.
3. Sprite – Pehlay Bharkaye, Phir Bhujaye
An international brand such as Sprite always has the option to pull its resources together and finance the best advertisements, which is exactly what they have done for this ad and much more. This ad is hilarious and also pushes some boundaries with the censor board, which is sometimes all that is needed for an ad to be seen as brilliant. And I am not going to lie; it was quite refreshing hearing an 'oh bh@!ns' on our TV screens.
Have something to share? Share your thoughts in the comments section below.