Bookme.pk Raises Investment to Cement Leadership in e-ticketing in Pakistan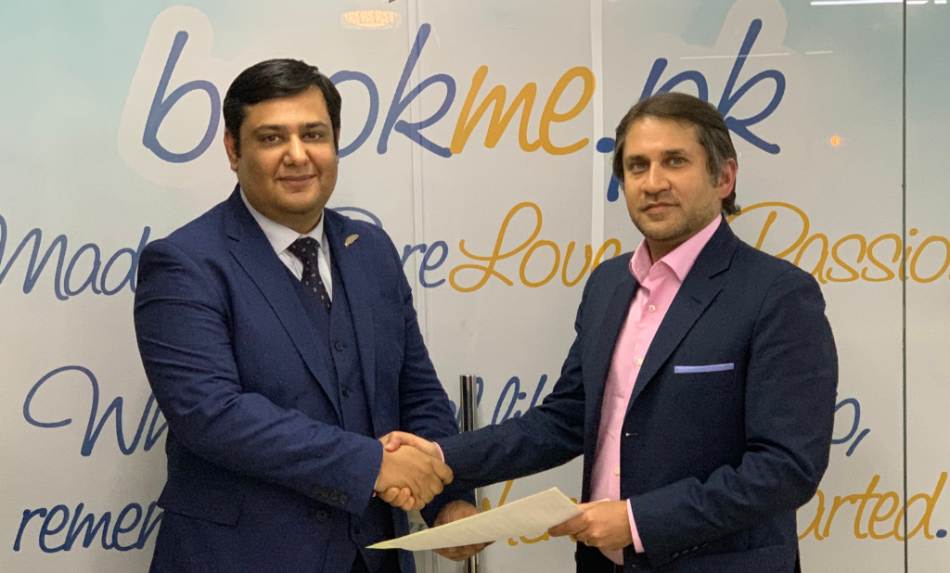 Bookme Tickets (Private) Limited is a leading Pakistani e-ticketing platform for transport and entertainment. It has been announced today that the platform has closed a Pre-Series A funding round for expansion in Pakistan.
The funding round had been led by Pakistan's rising institutional VC firm Lakson Investments Venture Capital (LIVC), a technology-focused Pre-Series A VC fund regulated by the Securities & Exchange Commission of Pakistan (SECP).
The funding for Bookme is to consolidate its market lead in the commuter bus, cinemas and events e-ticketing segments in one of the fastest growing e-commerce markets in the world.
According to Faizan Aslam, Founder & CEO of Bookme:
"The capital raise will accelerate our scaling across Pakistan and facilitate the enhancement of our platform as a trusted market leader by customers, operators and payment partners. We're excited to get LIVC's investment in the largest e-ticketing funding round in Pakistan."
Bookme is currently among the largest e-commerce platforms in the country, in terms of digital transaction flow. It provides completely cashless facilities and has integrated with major payment platforms in Pakistan which includes; JazzCash, EasyPaisa, HBL, Alfalah, Allied Bank and FonePay.
In connection with the investment, Faisal Aftab, Managing Partner of LIVC, Babar Lakhani, CEO of LI, and Khurram Samad, will join the Board of Directors of Bookme.
LIVC invests in entrepreneurs and local businesses to build enterprises, taking innovative ideas to the next stage. It works with Lakson Investments' ("LI") team of over 50 experienced professionals while at the same time, leverages the operational experience of the Lakson Group.
Over 14,000 people are employed by Lakson in Pakistan in businesses across sectors such as Broadcast and Print Media (Express Media Group), FMCG (Colgate-Palmolive Pakistan), Insurance, QSR (McDonald's Pakistan) and Technology (CyberNet & Sybrid).
Stay tuned to Brand Voice for more news and updates.