Baskin Robbins Finally Opens Its Doors In Islamabad's Giga Mall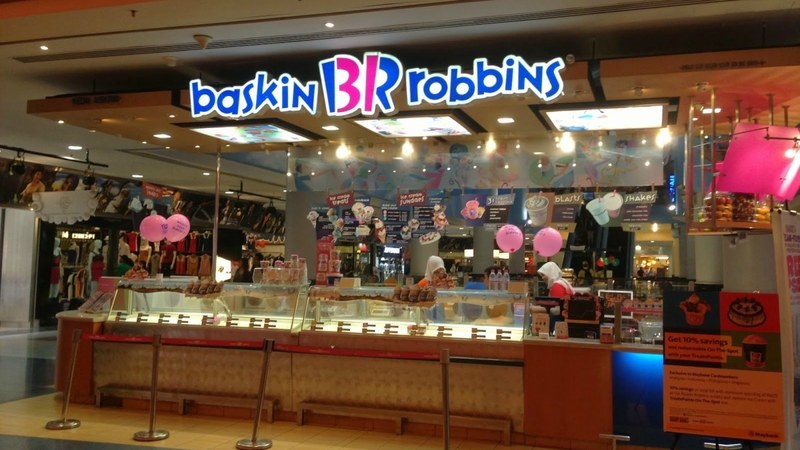 Baskin Robbins is now open in Islamabad's Giga Mall for residents of Rawalpindi and Islamabad.

Source: GIGA MALL
Three years ago, Baskin Robbins had entered into Pakistan and people went absolutely nuts for it. Starting out in Lahore, the chain then expanded to Karachi and can be seen to achieve considerable success.
For those not familiar with Baskin Robbins, it is a U.S based ice cream manufacturer that prides itself for having 31 unique flavors. This can include their iconic mint chocolate chip, very berry strawberry and jamoca. While some flavors are constants, there are also seasonal flavors which come and go.  And offer other items such as cakes too, check it out below.
Source: GIGA MALL/Facebook
Islamabad/Rawalpindi is the third territory the brand covers after it entered Pakistan 3 years ago. Giga Mall is located in DHA Phase 2 in Islamabad. It also neighbors Rawalpindi, so the mall is accessible by residents of both cities.