LUX Style Awards: Brands, Celebrities Reject Nominations in Solidarity With Harassment Victims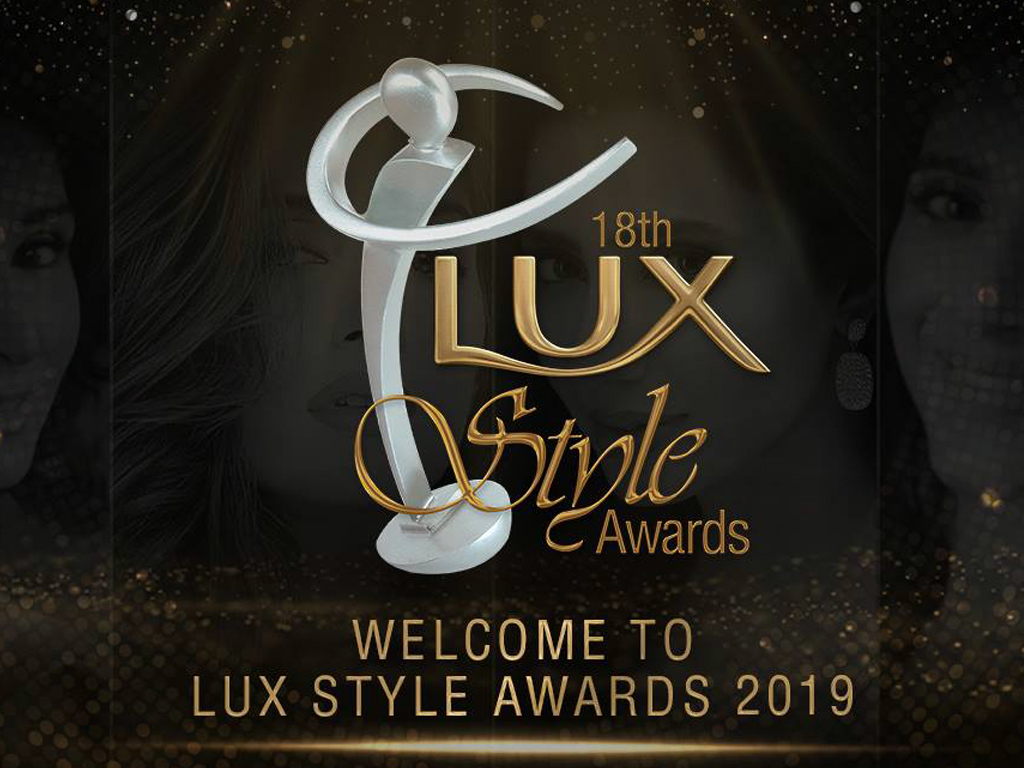 It looks like this year's LUX Style Awards have gotten themselves into quiet a pickle. Major names ranging from brands, celebrities, makeup artists and even bands have opened about rejecting their nominations in solidarity with victims of harassment.
The person person to take a stand and reject her nomination was model Eman Suleman. She clarified her stance and has done so time and again that she will not share the limelight or even the stage with an alleged harasser and will not be a part of an institution that does not take these things under consideration.
Following Eman's announcement, clothing brand Generation and makeup artist Saima Bargfrede were the next Lux Style Award nominees to have rejected their nominations to stand in solidarity with victims of sexual harassment.
Singer Meesha Shafi has also asked the Lux Style Awards to remove her song 'Mein' from its list of Best Song nominations. In a tweet on Tuesday, Meesha starts off with saying, "I want to thank Eman Suleman. What she, Generation and Saima Bargfrede have said and done is what I consider my award."
She goes on to say, "In a perfect world, I would love to see women retain their space in the industry while being safe, so that the cost of speaking up is minimized, or even done away with altogether. A cost which is all too high at present. Our boycotts should not overshadow our achievements. With brave women like these, I feel optimistic about getting there one day."
The situation has further developed as more and more stars drop out of the Lux Style Awards nominees list, Jami Moor goes one step further and dumps the three LSA Awards he's earned over the past years on the street outside his house.
According to Jami, this comes in retaliation to the Lux Style Awards nominating an accused sexual harasser this year.
Following suit Sufi folk rock band The Sketches is also dropping out of the Lux Style Awards. "Our reason is simply based on our values and principles, which, we will not bend for any award," said the band in its statement.
You can read the full statement here:
https://www.facebook.com/sketchesart/photos/a.10153327626285521/10161567132900521/?type=3
Makeup artist Fatima Nasir is now the latest LSA nominee to announce her withdrawal from the award show.
In a Facebook post on Wednesday morning, Nasir said, "I stand in solidarity with those who have withdrawn from the awards before me and we need to keep raising our voice against sexual harassment until the industry, and the world, is a safe place for women to work."
Have something to add to the story? Share your thoughts in the comments section below.