Rooh Afza's Latest Summer TVC Encourages Us All to Plant More Trees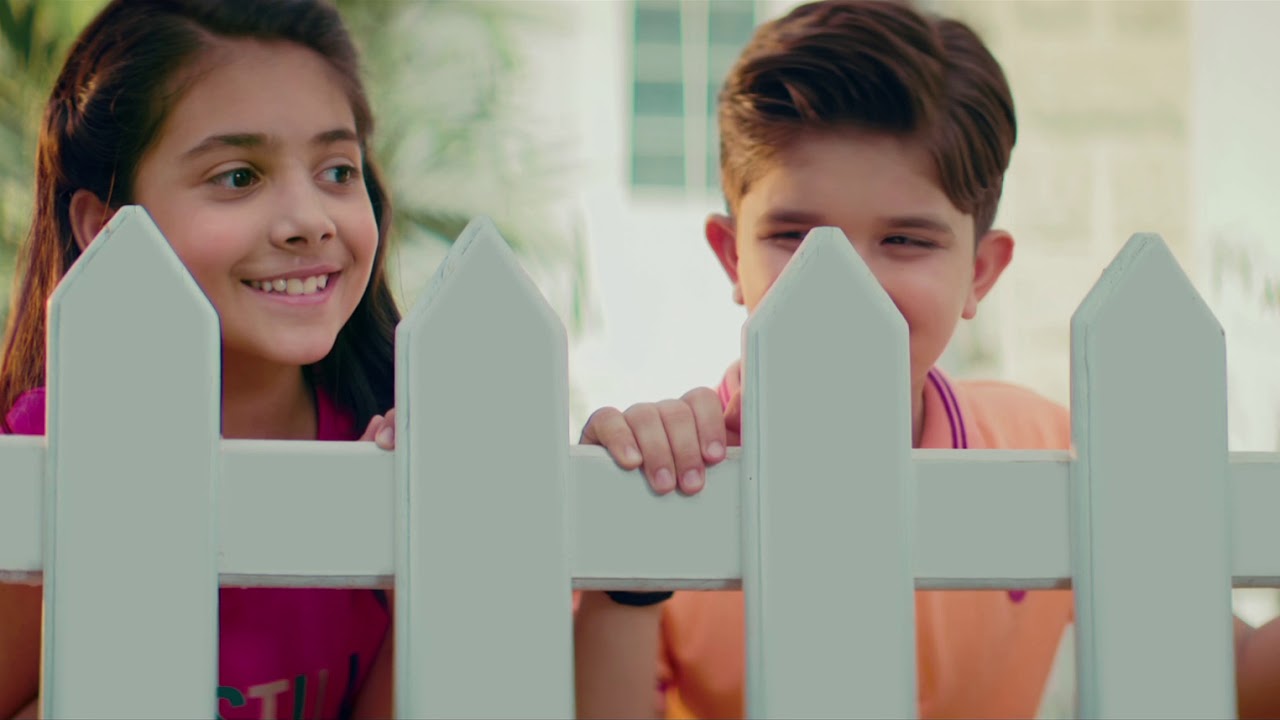 Summer season ha arrived in Pakistan and the sweltering heat has already begun to get the best of us. The time has also begun for refreshing drinks to keep the summer heat at bay.
A renown Pakistani brand for a refreshing drink – Rooh Afza has released its latest Summer TVC 2019.
The TVC highlights all the goodness of summer whilst encouraging the audience to recycle their bottles to plant trees. 
We all are witnesses to climate change and we all need to view the effects of global warming. According to a report by the World Economic Forum, Pakistan has one of the lowest levels of forest cover in the region which is well below the 12% recommended by the UN.
Pakistan needs as many trees as possible to counter forest depletion. To highlight the issue at hand, Rooh Afza's latest TVC looks refreshing and fun, whilst raising awareness and encourages all to plant more trees.
Keeping in mind its corporate social responsibility, Rooh Afza by Hamdard's latest TVC addresses critical environmental and climatic factors, encouraging its audience to plant trees in used Rooh Afza bottles, thereby encouraging recycling.
What do our readers think about this piece? Share your thoughts in the comments section below.