New iPhone 12 (2020) Release Date, Price, Leaks And What You Need to Know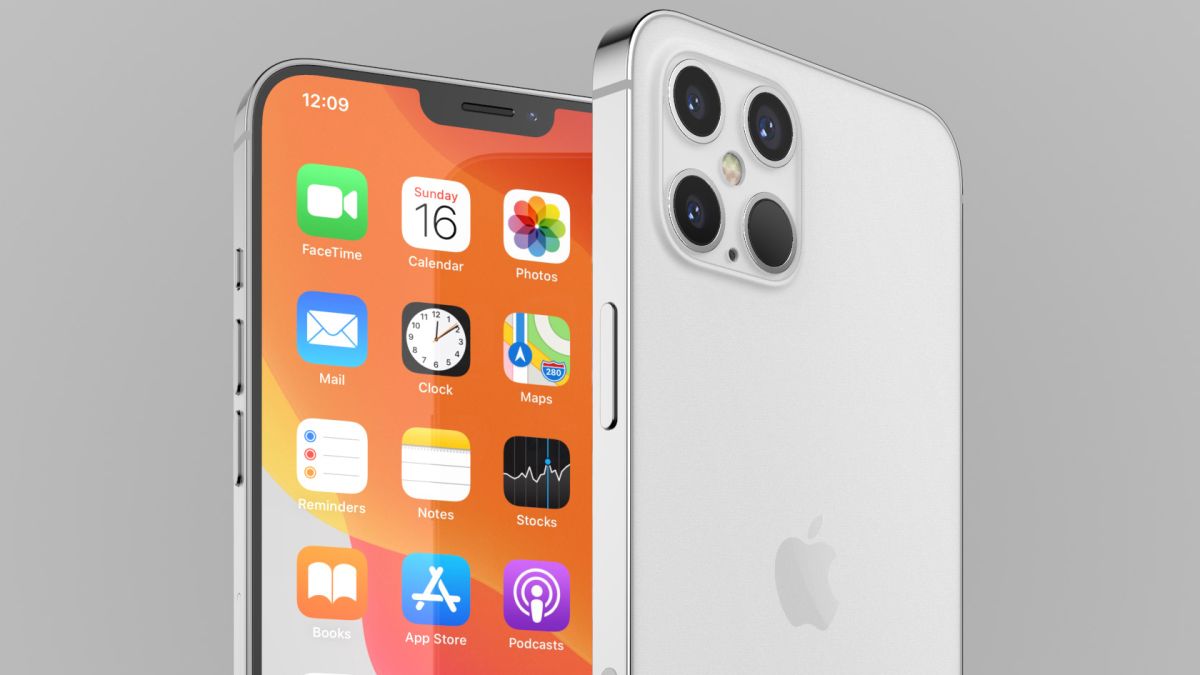 October 13 is the iPhone 12 reveal date as the company has confirmed it's hosting its next virtual event next week. Apple has yet to say it will be unveiling the iPhone 12 specifically, but it's very likely to be the main highlight of the show.
So what do we expect from the new iPhone for 2020 when it does arrive? In a first for Apple, it's expected the new iPhone could be joined by as many as three other phones.
The official launch is a mere days away. However, the date was not even the highlight of the leaks. The astonishing part of the leaks, is the prices of the iPhone 12 and its variants.
From the iPhone 12 Mini all the way up to iPhone 12 Pro Max, each of the variant's prices came as quite a shock to the audience. This was not just due to the fact that they were leaked. Rather, this was because they seem quite lower than what was expected. So what kind of move is Apple really playing here? How do we know that the price is justified for what is being bought? Let us see how they have managed to optimize.
The price gap:
So, after clearing out what was leaked, let us look at the prices themselves. The iPhone 12 mini is scheduled to be launched with a marked price of $649 for the 64GB version and $699 for the 128GB version. That being said, the iPhone 12 standard version is set to be sold at &749 for the 64GB, $799 for 128GB and $899 for 256GB.
Even when talking about comparison to iPhone 11, there are differences. The iPhone 12 costs $50 lesser at each price point as compared to iPhone 11. In contrast, iPhone 12 standard costs $50 more at each price point to its predecessors.
Compromise and Features:
Of course, with the reduction in price, there come a few drawbacks. Apple had to reduce battery capacities. They also had to use low refresh rate displays. Not only this, they have removed the ear pods and wall charger from the box. This turn of events may upset users because those accessories are quite a bargain.