Mcdonald's Pakistan Releases New Ad Amid Covid-19 And it's Crazy!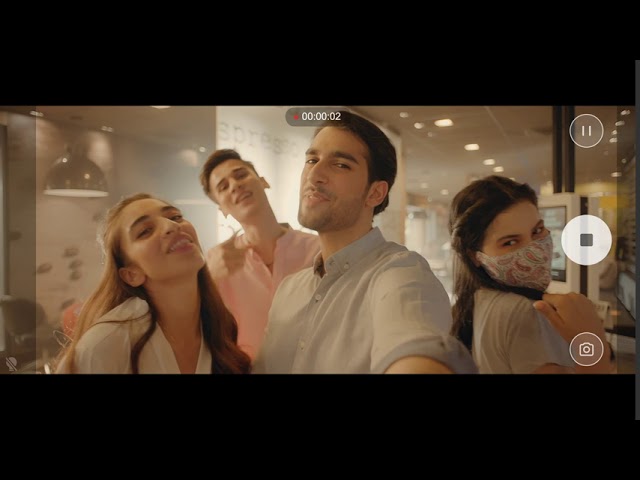 Mcdonald's is one of the leading multinational chains which is currently operating in Pakistan. With great quality food and exceptional customer service, the restaurant has always stood out. The brand also, always comes out with the relevant and smart ads that easily resonate with its customers.
Only yesterday, Mcdonald's Pakistan has released a new ad with great emphasis on the safety of their customers amid the corona virus pandemic. The ad shows that they are taking cleanliness to a 'crazy' level, only to protect and ensure the health and safety of its customers.
Watch the full ad below:
The ad is colourful, fun to watch and gets the message of maintenance and cleanliness at Mcdonald's across in a clear manner. Great work on part of the marketing team and agencies involved.
What do our readers think about the latest advertisement by Mcdonalds Pakistan? We'd love to read your thoughts in the comments section below.