National's Latest TVC For Its Recipe Mixes Comes Up With A New Approach to Living Life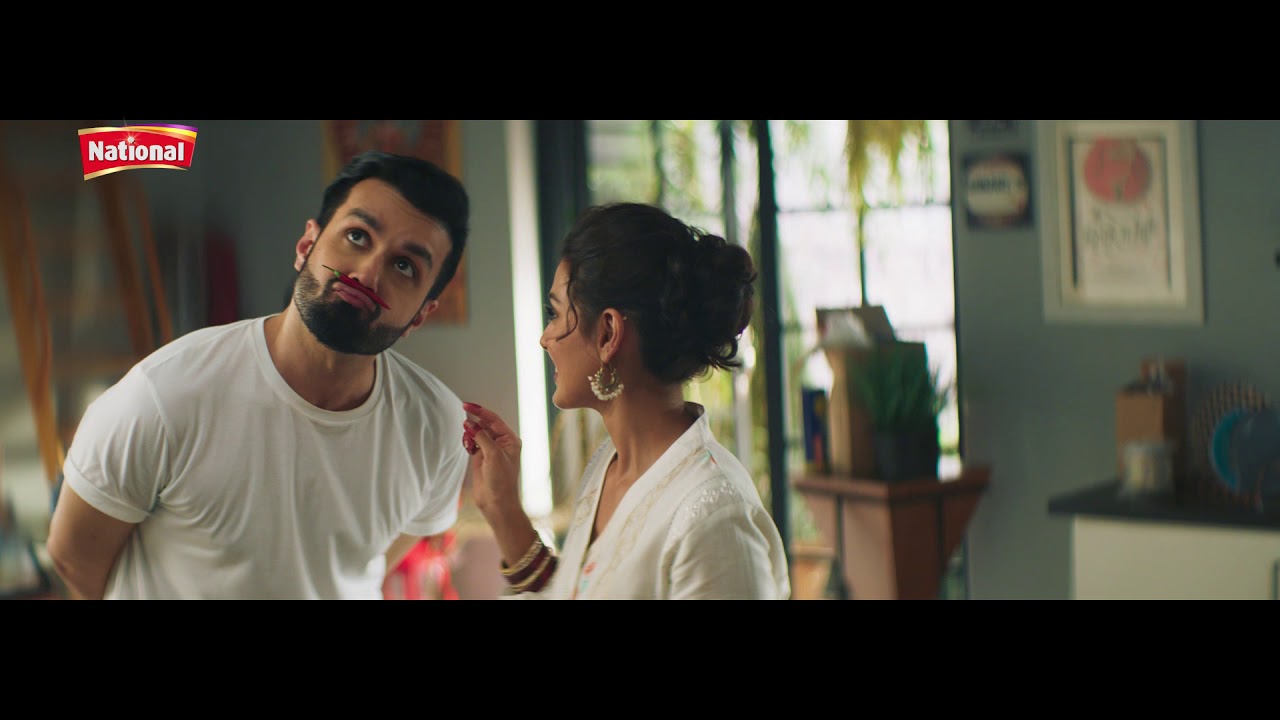 For generations and generations on end, the women of subcontinent as well as around the world were charged with the responsibility of looking after the house and other activities such as cooking and cleaning. However, with a change in time there has also been a shift in the lifestyles of people not just around the world but in Pakistan as well.
National released its latest TVC for its recipe mixes with an interesting tagline: Nayi Soch k Naye Zaiqe
The TVC shows three different couples were men (husbands) can be seen helping around the kitchen cooking and cleaning. Not just that but the couples are actually have fun while helping each other out throughout the process. This powerful TVC not only seems to appear sweet on the surface but also comes with a strong message that husbands can and should help around the house. This small gesture will not only divide the burden but increase love too.
Did our readers enjoy the latest TVC by National Foods? Have something to say about it? Share your thoughts in the comments section below.