Najam Sethi Hopeful Of A Top International Team Visiting Pakistan For A Series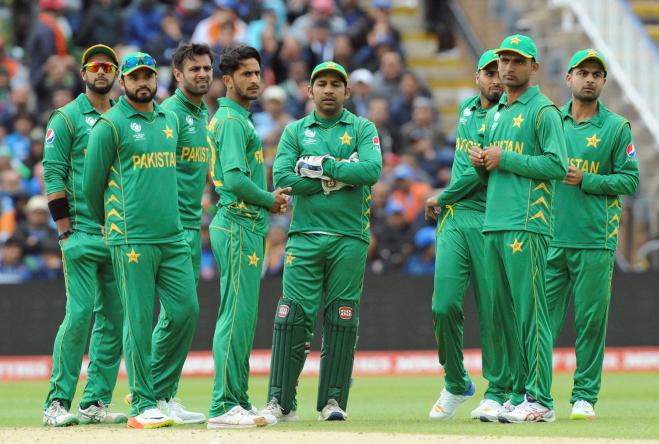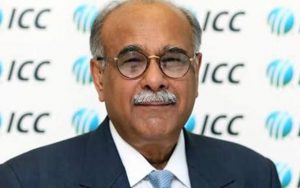 The Chairman of the Pakistan Cricket Board (PCB), Najam Sethi, has been instrumental in bringing cricket back to the country. While there was no cricket played in Pakistan ever since the attack on the Sri Lankan team bus in 2009, the things have improved significantly with the World XI, Sri Lanka and Windies visiting them over the last 12 months. However, Sethi is now hopeful of hosting yet another top international team in the near future which might prove to be a huge stepping stone to his efforts over the last few years.
Even the concluding stage of the Pakistan Super League (PSL) earlier this year was successfully organised at Lahore and Karachi. Even the foreign cricketers who played the matches deemed it to be safe in the country. But few of the top players are still concerned about the security and deny when it comes to visiting Pakistan for a series which has come under the scanner a lot of times. Recently, Windies had to send their weaker T20I side as their gun players pulled out of the tour citing security reasons.
Which team to visit Pakistan?
Najam Sethi was recently in England where Pakistan is involved in the two-match Test series against the home side. While speaking to Geo.tv, he revealed that he met the British Prime Minister Theresa May and told her that Pakistan Army has done a great job in ending the terrorism in the country and they are eager to host England cricket team soon.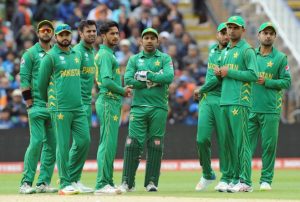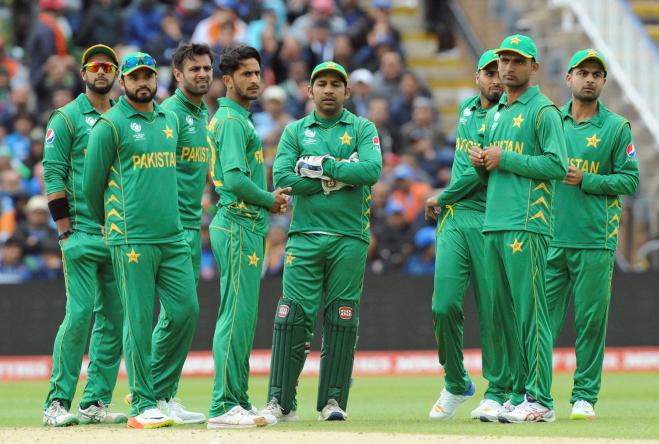 "I told [her] that Pakistan awaits a visit by the England team [and that] we need your help … I reminded the British PM that Pakistan Army had done a great job in ending terrorism and made big sacrifices. As a result, the conditions at our home are better; hence, we are inviting foreigners to come and visit us. We have made Pakistan safe," he said.
It remains to be seen though if England Cricket Board (ECB) reacts over the matter and if the players are willing to travel to Pakistan.