Mouth Watering Lahori Street Foods You Can Enjoy During Rain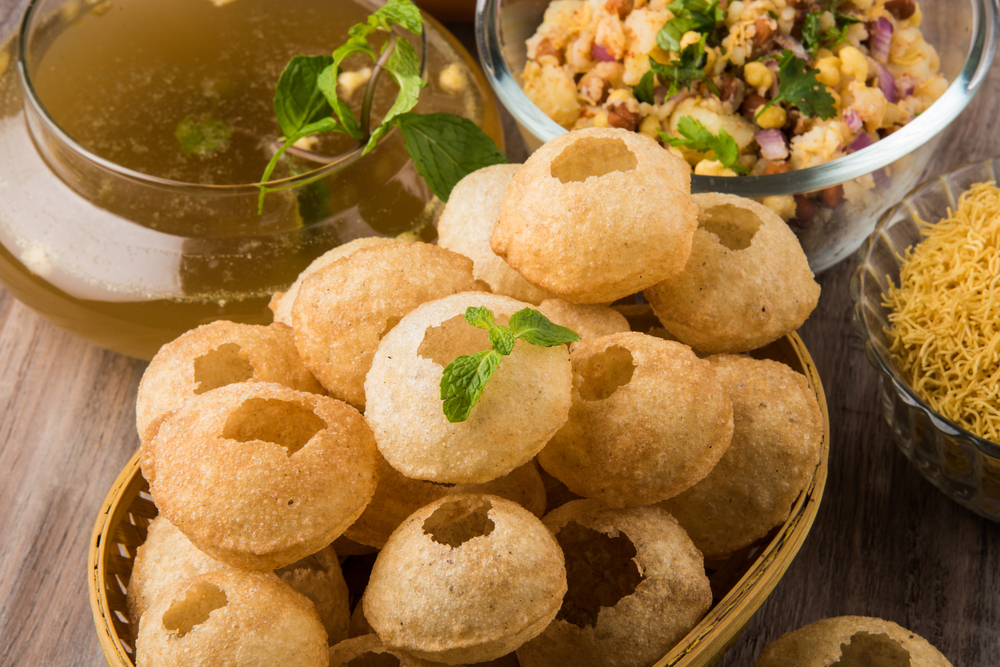 Lahore's weather continues to remain cool with heavy rainfall pouring down over the city. And what can make it even more special Lahore's delectable street side food!
Lahore's street side food is not only yummy to taste, but it is also easy on the pockets.
Here's a list of food items you can get hold on from your nearest dhabba or a khokha to double the fun of this spell of rainy weather
Laddu PeethiLaddo Pethi is one special street food item of Lahore, which looks like a bhalla but isn't.  It is something which you can easily find all over Lahore. Top it with a sweet and sour chutni and white raddish to double the fun and flavours!
2. Gol Gappay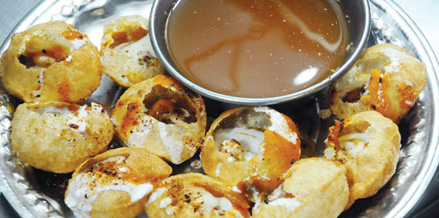 Grab a plate of some sweet, sour and spicy Gol Gappy to enjoy this rainy weather. Gol Gappay are a delight with crispy shells filled with chickpeas, dipped into turmeric sauce and let the flavors run rampant on your taste buds.
3. Channay/Makai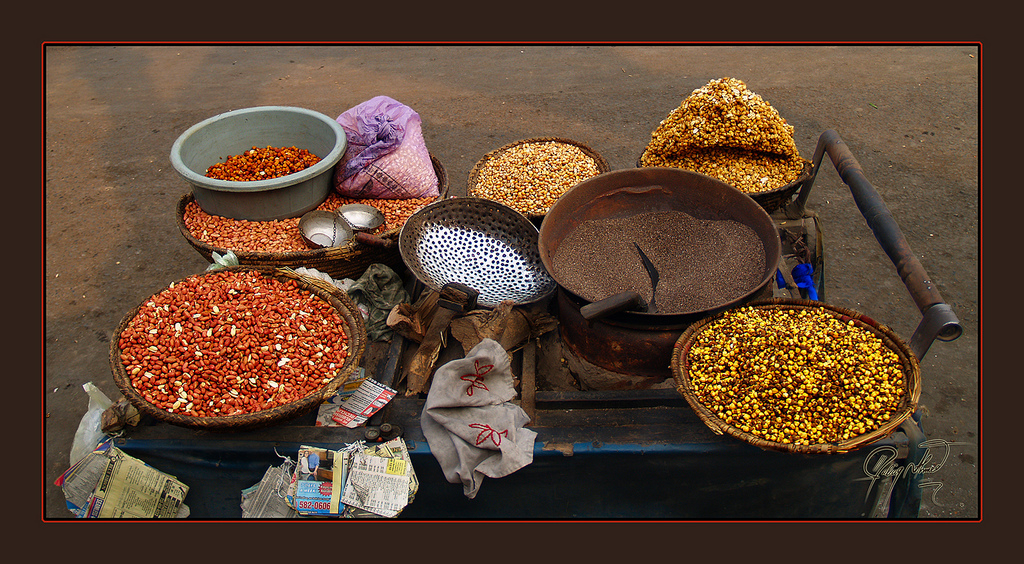 These seasonal vendors serve you with the delight of winter with roasted nuts. It's good to grab if you're hygiene conscious or if want to munch on healthy snacks.
4. Kachori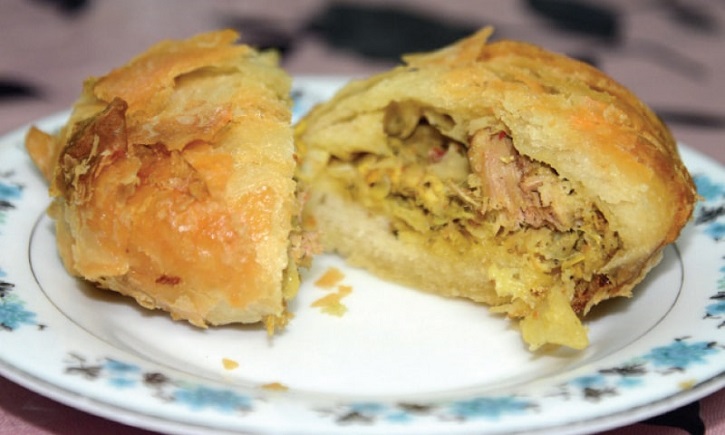 A crispy deep fried treat made out of moong dal or gram, is also a great way to satisfy your hunger and double the fun for your taste buds. Served with green mint chutney, it multiplies your good experience.
5. Samosa Chaat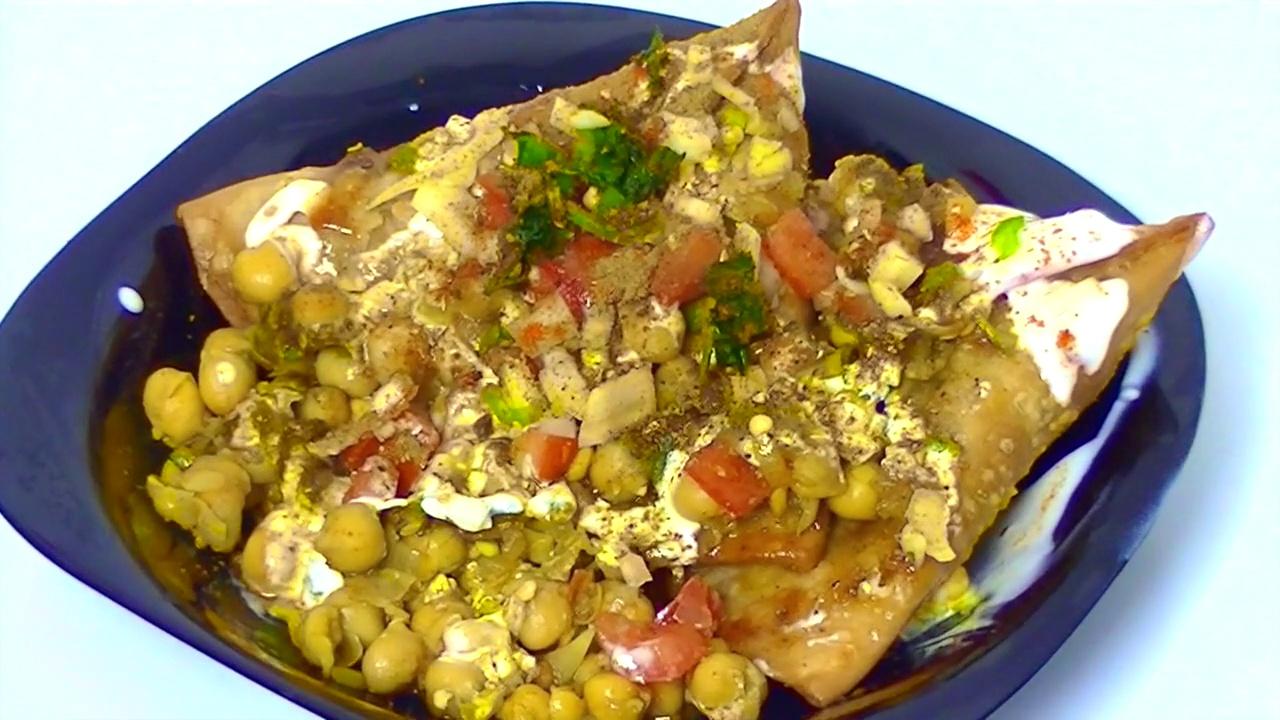 Samosa chat is a spicy, tangy, sweet treat. It is a relatively new trend in street food items, yet is something perfect to stimulate taste buds!
6. Pakoray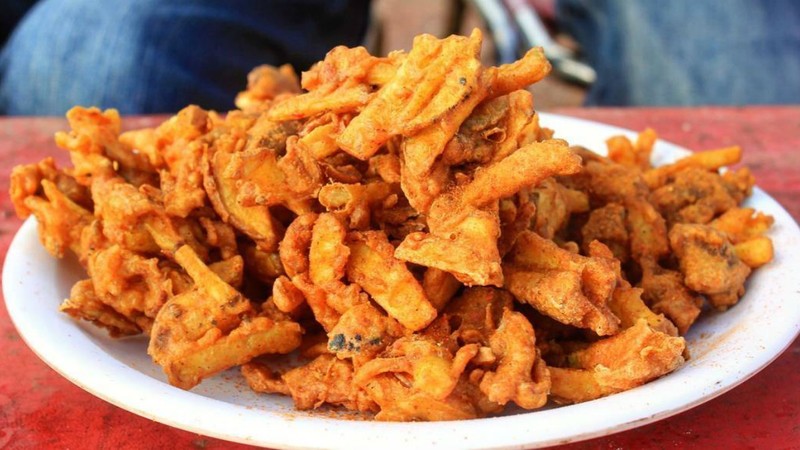 Last but not the least, and how could we forget this! Everybody's favorite pakoray! Crunchy, crispy, this Lahori treat is a must. Grab a cup of chai alongside and make the most of your rainy day.