HBL's Latest TVC Shows Its Support & Passion For Cricket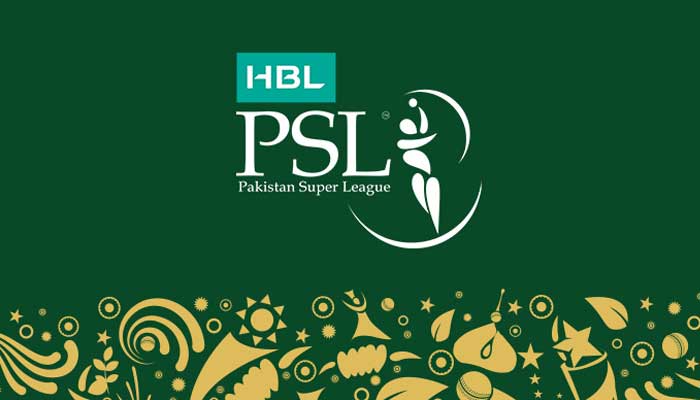 Habib Bank Limited of Pakistan is the biggest investor of Pakistan Super League. HBL's investment into promoting the nation's most favourite sport i.e Cricket is commendable.
The organization is taking massive steps to encourage, promote and support future Pakistani Cricket superstars.
The ad encourages the young lot of Pakistan to dream, and never give up in the face of trials and tribulations. Hard-work and dedication always pays off and in this case, the story of Hasan Ali is a great inspiration.
HBL's latest TVC is proof of this. Take a look below:
https://www.facebook.com/advertistan/videos/339636823318834/
What do our readers think about this new ad by HBL PSL? Share your thoughts in the comments section below!