Model Eman Suleman Slams the Pakistani Entertainment Industry for Supporting Sexual Predators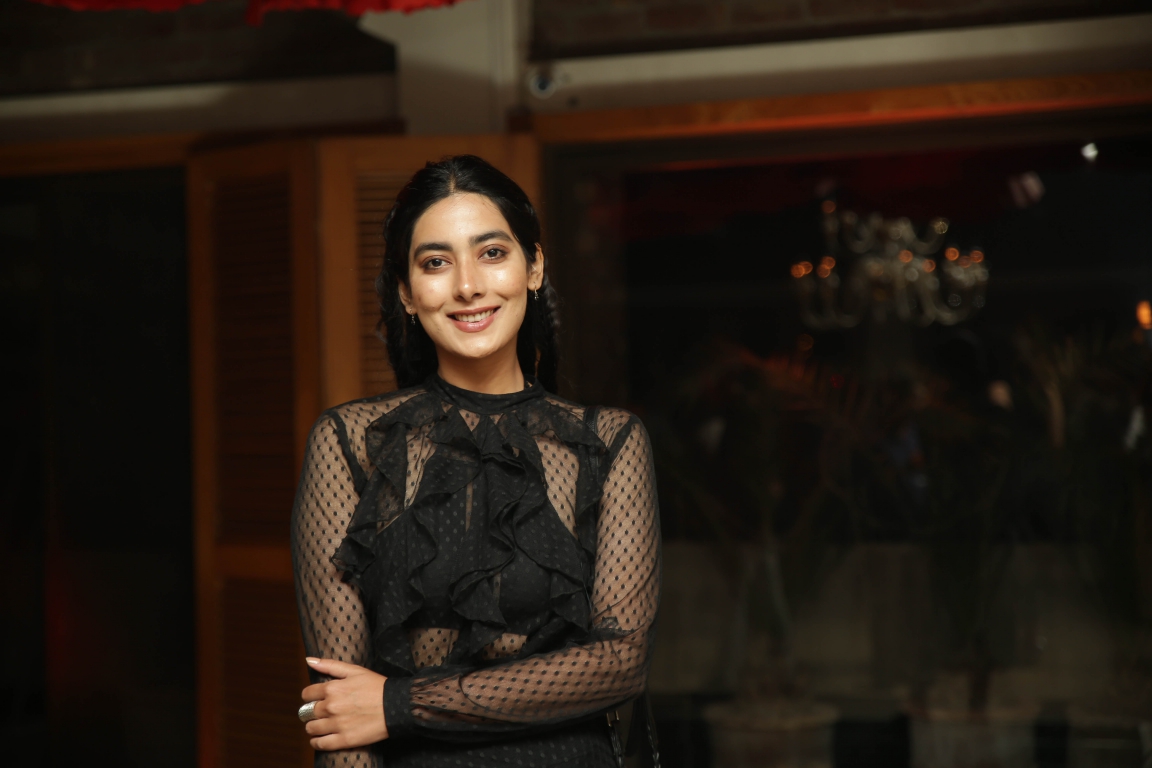 With the #MeToo movement on the rise and moving forward in full flare, the notion has exposed many stars, celebrities and many others in varying fields about the sexual predators who hide and live among us to no account.
The movement spread like wildfire not only globally but also in Pakistan. Stars, celebrities, activists continue to raise their voice regarding the matter and are doing their best to educate the general public.
And now, Eman Suleman, a Pakistani model has something to say to the Pakistani entertainment industry about sexual harassment.
In an Instagram post, the model has voiced her opinion regarding the industry's lenient behaviour towards those who have been accused of sexual harassment and the repercussions that follow such complicity.
Eman shared that she felt the need to make her post after repeatedly seeing ads on YouTube which starred an alleged harasser. However, she did not name the person.
Click on the video below to see what Eman has to share
https://www.instagram.com/p/BuIyxRpFLIj/?utm_source=ig_embed
"Impossibly angry at fools (especially in this entertainment industry) who provide these accused harassers with a space which further gives them more latitude, and in turn, more power and influence… you're encouraging the disgusting, vile behaviour they've been accused of, and also, encouraging others to do so by demonstrating that they can get away with it without any serious repercussions," Eman wrote under her post.
She further goes on to share in her post: "There is no such thing as accountability in Pakistan especially if you are a person of power and influence. We talk about predators but we seldom talk about people who give these offenders a more latitude… after they've been accused of harassment."
Eman also wants the audience that follows these stars, and is wrapped up in the debate of who's telling the truth and who isn't, to stop concerning themselves with who's right or wrong.
"If you are so bothered by this then please take out the time to learn about these things and understand why this is so prevalent which we have seen through the Me Too movement. Think of ways to over come it. You aren't helping anyone when you pass comments while hiding behind a screen."
She ends her post saying, "Think of a solution. It's a long process but it has to start somewhere. Stop downplaying the harassment of men."
Do you agree with Eman? Have something to say? Share your thoughts in the comments section below.