Yayvo On The Lookout For New Investors to Battle with Alibaba Group Holdings Ltd.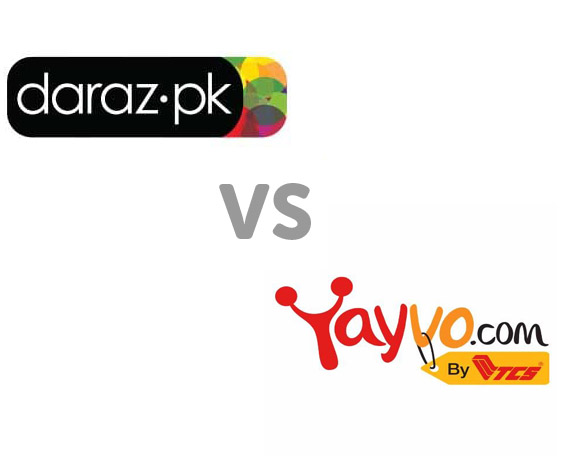 Yayvo – Pakistan's second-biggest e-commerce platform after Daraz, is now looking for new investors in order to compete with the acquisition of Daraz by Alibaba Group.
 Yayvo's head, Adam Dawood has shared in an interview that the company is currently making plans to meet with potential investors in China and the Middle East next month.
 WE WANT TO BRING IN EXPERTS WHO CAN HELP US GROW FASTER AND BRING IN MORE MONEY TO THE POINT THAT WE CAN GROW MUCH, MUCH FASTER. WE ARE ACTUALLY LOOKING FOR THE RIGHT INVESTORS WHO CAN COME IN, BE VERY STRATEGIC INVESTORS, WHO CAN HELP OUT WITH OUR FUTURE PLAN. – ADAM DAWOOD
Dawood has not disclosed Yayvo's valuation, however, estimations suggest that it is valued at $100mn.
Alibaba, which is backed by Chinese billionaire Jack Ma only recently took over Daraz as an opportunity to enter the booming e-commerce market in Pakistan.
Moreover, Yayvo's shareholders are the same individuals behind Pakistan's largest logistics company TCS whose network consists of more than 950 outlets.
Have something to add to the story? Share your thoughts with us in the comments below.
Stay up to date with Brand Voice for more news and stories.