'Mini Hospital' In Karachi Is Offering Premium Care Almost Free Of Cost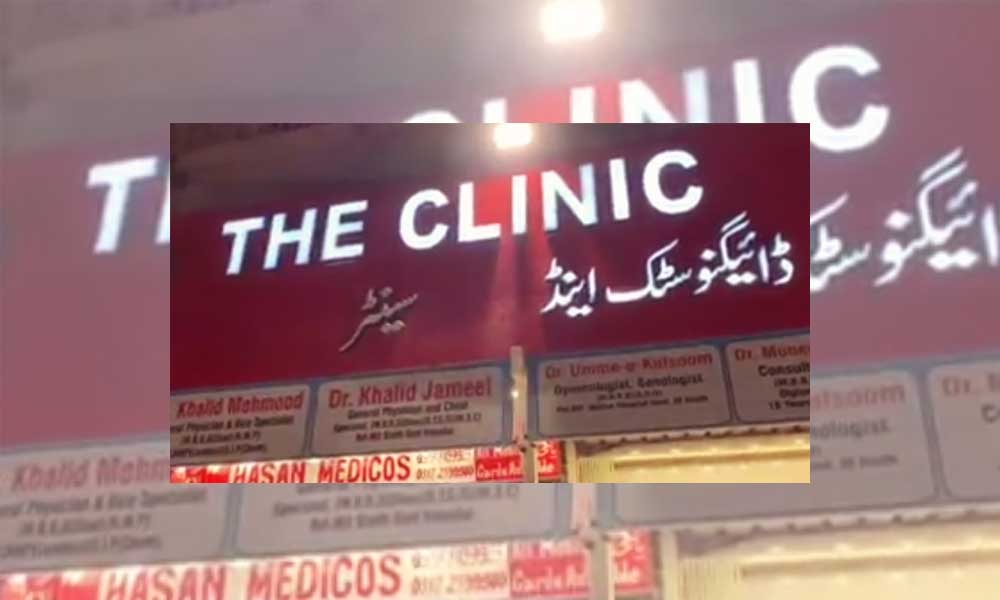 Amidst the rising second wave of COVID-19, Pakistanis are suffering once again. As a result, the affected are huge in number, even systematic hospitals fail to facilitate the entire population. All one can do is help in trying to figure out the best solution. This 'Mini Hospital' in Karachi is one of the solutions that a fellow Pakistani came up with.
Mini Hospital
Located in Block K Nazimabad in Karachi, a local Pakistani donated PKR 45 million for this mini-hospital known as 'the clinic'. This hospital intends to provide the best of services at almost no cost. Be it COVID or any other emergency, one can bring the patient to the hospital who will be treated for PKR 200, and that is if they have that money. If they don't, they will get the same services like the one paying for it.
Moreover, even the additional costly services such as X-Rays and much more will be for just PKR 250, and that too if a person can pay for it. Alongside that, if someone has COVID and they come to this mini-hospital, they will not be turned away. They will get top-notch treatment from the best doctors. Have a look at the hospital for yourself.
This is one such example amongst all others trying to help the nation deal with the covid crisis. We should support the attempt and direct those in need of help towards this hospital.