Google's New Tool Can Now Help Plant Trees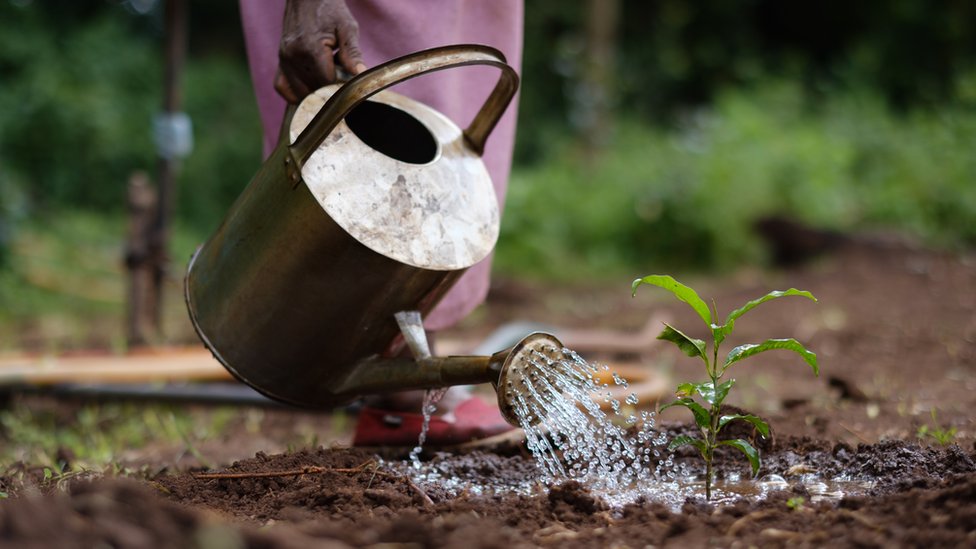 Climate change is a serious concern that has gripped the world with worry. As the current existing generation on this planet, it comes to us as a responsibility to save the environment. We have to save behind a world for the next generations of people to come. If we continue on the same path of destruction and deforestation, there may not be a planet left to save.
Google unveiled a tool today that could help cities keep their residents cool by mapping out where trees are needed most. Cities tend to be warmer than surrounding areas because buildings and asphalt trap heat. An easy way to cool metropolitan areas down is to plant more trees in neighborhoods where they're sparse.
This is an initial step for Google's New Tool, but it can go far. Since the lack of trees is an issue common in many parts of the world, the same technology can be employed. We hope that Pakistan can get a whiff of this tool as well. We are in dire need of more trees and human-made forests.
Google is taking enormous bounds forward. Be it technology related to the environment or urban lifestyle; Google is dipped in all of them.
About trees, a wise person once stated, 'Someone who plants a tree, knowing they will not live long enough to see it grow, has finally begun to understand the meaning of life.'
Stay tuned for more from Brand Voice more news and updates!