Mehwish Hayat's Upcoming Web Series' Trailer is Out Now!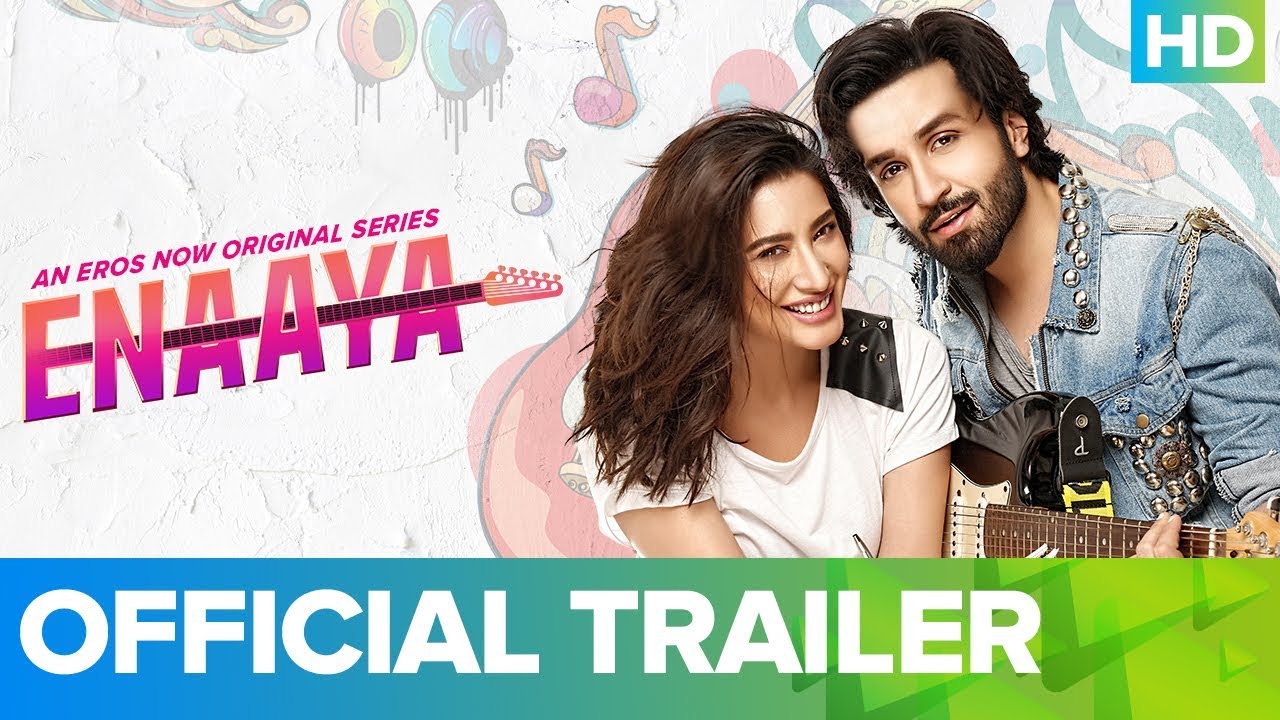 The trailer of an upcoming web-series titled 'Enaaya' which features Mehwish Hayat is finally out!
The trailer of the web-series has been praised by everyone and has already generated an overwhelming response from the viewers.
The short trailer opens up with Mehwish Hayat's bubbly character, Enaaya, who is presented as the talented singer and a responsible person. While, Azfar Rehman, who is also a part of the cast, plays the role of Jimmy who asks Enaaya to join his band as a lead singer for an upcoming competition as he thinks that she has got what it takes for them to win.
The story takes a dramatic turn when Jimmy's girlfriend, Faryal, starts having issues with Enaaya and it gives audiences a slightly new twist in the trailer.
Mehwish has flawlessly pulled off an entirely new kind of attire, and it seems to compliments her the most.
Apart from Mehwish Hayat and Azfar Rehman, the trailer also features Asad Siddiqui, Faryal Mehmood, Waqar Ali Godhra, and Gul e Rana.
You can watch the trailer below
The web series has been penned and directed by Wajahat Rauf. It is produced under the banner of Gateway Entertainment, collaborated with IMGC.
Enaaya is all set to premiere on 'Eros Now' on January 21.
What do you think about the upcoming web series? Do share your thoughts with us in the comments section below.