Mahira Khan & Sheheryar Munawar for 'Saat Din Mohabbat In'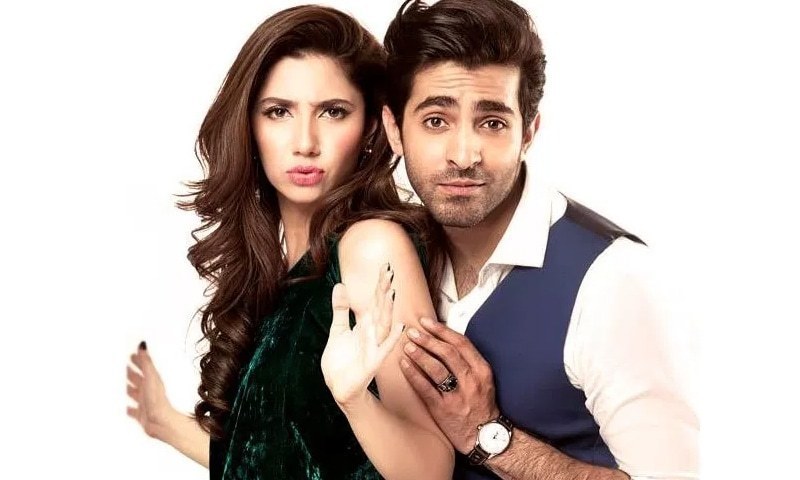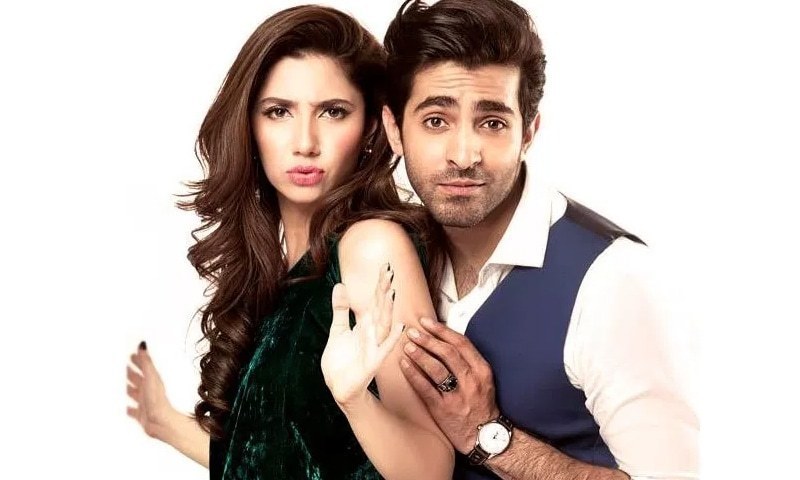 News have been made official that Mahira Khan and Sheheryar Munawar are to star in an upcoming film together.
'Saat Din Mohabbat In' is to be the stars second film together after 2015's hit Ho Mann Jahan. The new film is to be directed by Meenu Gaur and Farjad Nabi and will be a rom-com. It will also be a debut production of Dawn Media Group: DawnFilms.
As far as what has been revealed about the film this is what we know, the film which is to be penned by Fasih Bari Khan will follow the story of a young man who is on a quest to find his one true love while living in a crowded neighborhood of Karachi. Additionally, it will revolve around how the young lover encounters obstacles, spiritual and physical – both, and these he must overcome in order to achieve his goal/s.
A spokesman for DawnFilms has said:
"Fast-paced and dynamic, this moving film promises to be both a visual and musical treat for moviegoers, as well as an authentic representation of life in Karachi's teeming neighborhoods."
According to social media, the music for 'Saat Din Muhabbat In' will be composed by Sahir Ali Bagga.
The movie is expected to be out sometime in August.