Gul Ahmed Presents #MeinPerfectHoon Campaign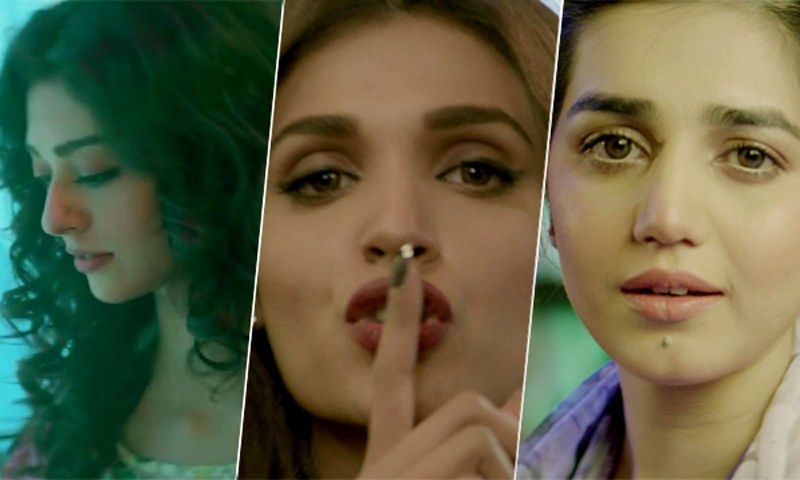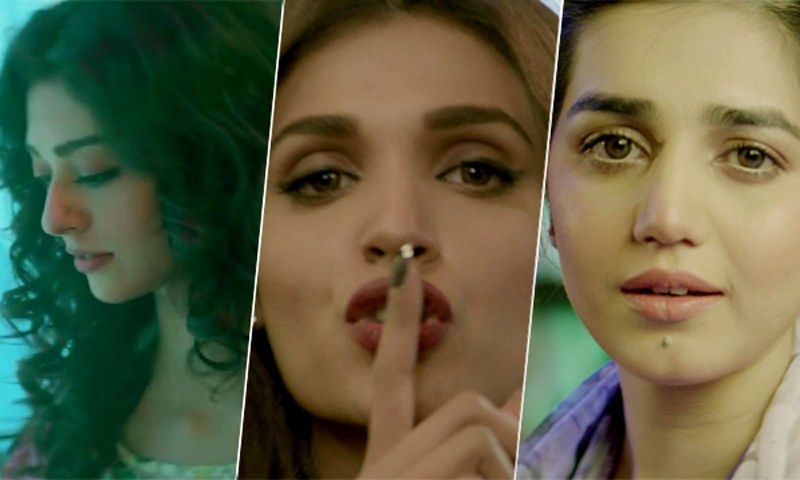 Earlier in the month of February Gul Ahmed (one of the leading women and men apparel stores in Pakistan) had come up with a relatively new idea for its marketing campaign. The campaign has made a solid effort of breaking the norms of how typical lawn advertisements are presented (with flawless women donning fabulous designs by a variety of famous designers) and has utilized a realistic strategy, which focuses on how imperfections in fact make a person beautiful and helps them establish their individuality.
Gul Ahmed's bold and thought-provoking idea not only breaks stereotypes with style but also gives women the confidence to be comfortable in their own skin rather than plainly succumbing to the idea of what society defines as 'beautiful' or 'perfect'.
As the season of lawn wars approaches and designers brace themselves to kick-off, the TVC by Gul Ahmed has taken lead with its up-coming Spring/Summer Collection 2017. The campaign as mentioned above, motivates and inspires Pakistani women to accept what they consider 'imperfections', whether it's their rough/frizzy hair, dark complexion, birth marks, long/hooked noses, facial moles etc (all the things the narrow-minded society generally labels as imperfect). In the latest TVC, however, you can see these so-called 'imperfections' are owned by real life models such as Amna Illyas, Minaal Khan, Noor Zafar Khan as well as Anam Fayaz, who consider themselves perfect and embrace their individuality.


Click on the link below to view full TVC:


The new campaign launched by Gul Ahmed has been lauded from all around for taking up and presenting a socially responsible idea and campaign. In our final words all we can say is that it is a job well done by Gul Ahmed! #MeinPerfectHoon