L'Oréal Pakistan reposes confidence in Wavemaker, GroupM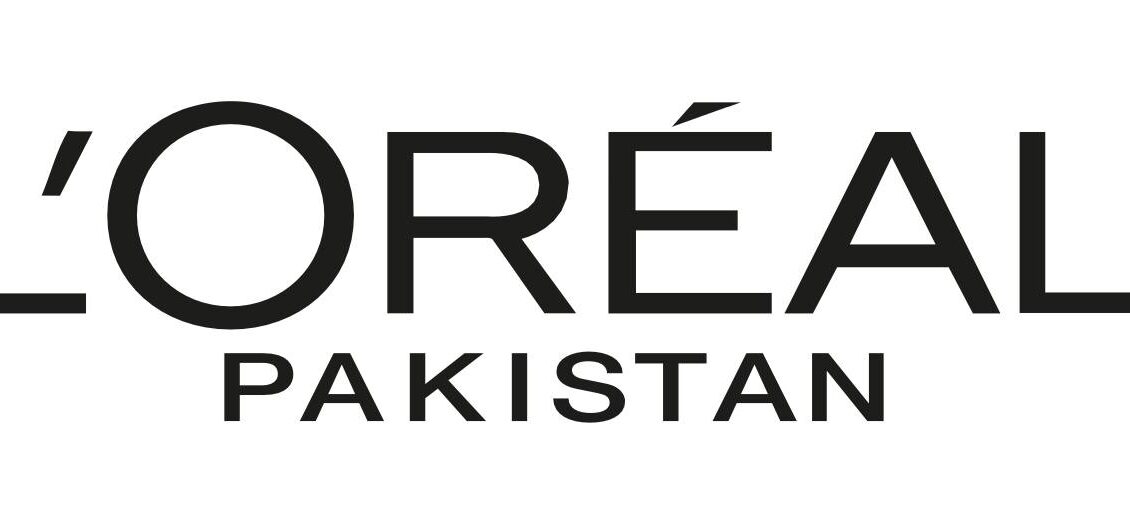 L'Oréal Pakistan reposes confidence in Wavemaker, GroupM as their trusted agency in Pakistan.
Wavemaker Pakistan, a GroupM Pakistan agency, is delighted to announce its recent victory in securing the L'Oréal Pakistan's account, marking a significant milestone for the agency. With keen focus and expertise in Digital, this partnership is poised to be a game-changer in the media and digital landscape of Pakistan.
L'Oréal Pakistan's decision to choose Wavemaker Pakistan as their trusted partner stems from the agency's exceptional solutions and track record of delivering strong strategies. Wavemaker's innovative approach to Data, E-comm and Planning, coupled with their regional strength, sets them apart from competitors. As a data-driven agency, Wavemaker leverages insights and analytics to drive effective campaigns and maximize brand impact. The agency's proven success in various industries and niches has positioned them as a leading player in the market.
"We are thrilled to have L'Oréal Pakistan on board and adding this partnership to our agency network, joining the other markets where Wavemaker is handling the account," Zara Hussain, General Manager Wavemaker Pakistan.
"The agency and GroupM's teams are eager to leverage their expertise and experience to create impactful campaigns that resonate with L'Oréal Pakistan's target audience, using data & analytics to drive increased brand awareness and impactful results", Amna Khatib , Chief Digital & Strategy Officer, GroupM Pakistan.
Wavemaker Pakistan boasts an impressive clientele, including renowned brands such as Red Bull, Nishat Linen, Unity Foods, Hush Puppies, and MCB. This diverse portfolio demonstrates the agency's ability to span expertise across multiple industries, providing tailored and effective solutions to clients' unique needs. Its roster of products and services is specifically designed to provoke growth for clients, harnessing the power of data and insights in a rapidly evolving consumer world.
With a data-driven approach, innovative strategies, and a proven track record of success, Wavemaker is poised to deliver impactful and transformative campaigns driving the brand forward, in the Pakistani market.