Pakistan Launches Its First WhatsApp-Like Communication "BEEP".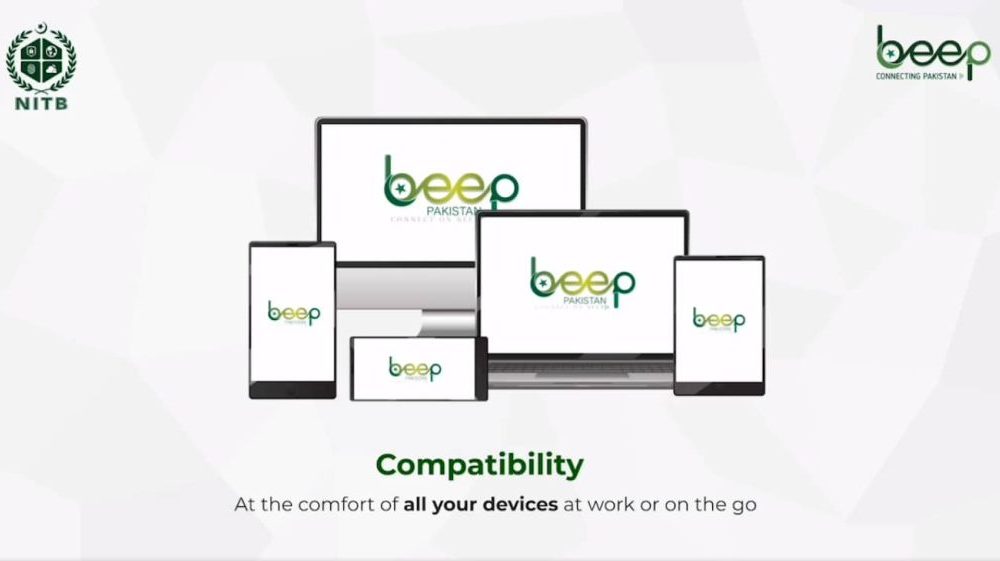 The Ministry of Information Technology has finally launched the Beep Pakistan communication app for government employees spanning 41 federal ministries and departments. It will eventually be released to the public as well.
The app is meant to serve as an alternative to WhatsApp and other social media applications. It will be used for secure communication among government employees and offers features such as audio and video calling and video conferencing. It will also allow users to safely transfer sensitive government documents.
Initially, the app is available for federal authorities, but in the second phase, it will be available at the provincial level. After government employees, the general public will also be able to use this application. This would mark Beep Pakistan as the country's first indigenous social media application.
The government claims that because the application's server is located in Pakistan, it makes it more secure than the alternatives. The source code of this application will also be hosted in Pakistan. The app's connectivity has been enabled by 83 new projects initiated with an investment of Rs. 79 billion.
The launching ceremony of the Beep Pakistan app was attended by senior officials of the Ministry of IT, including Federal Minister for IT and Telecom, Syed Amin Ul Haque.
The IT Minister said that the launch of this application will put an end to audio and video leaks. He also revealed that three new incubation centers have been established over the past 4 years.
He added:
Today, 33 companies are manufacturing smartphones in Pakistan. World's major companies are also manufacturing mobile phones in Pakistan. In 2020, IT exports were only $1 billion. Today, IT exports have reached $2.6 billion. Our aspiration is to take IT exports up to $15 billion.
Important milestones like Cyber Security Policy and Data Protection Bill have been achieved as well, according to Syed Amin Ul Haque.