Govt Expected to Collect Rs. 200 Billion Tax From Tobacco Sector in FY2023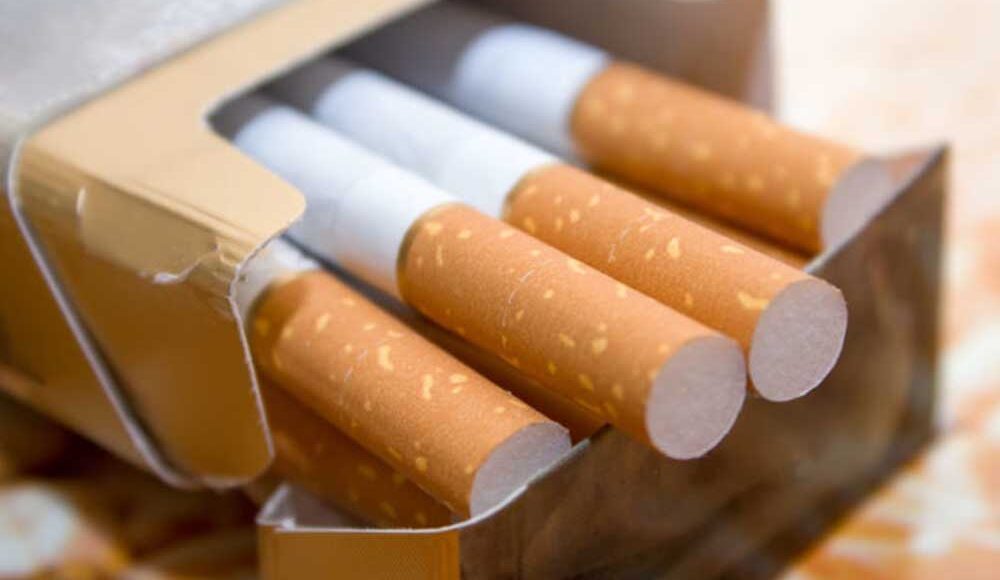 The government will likely pile up roughly Rs. 200 billion from the tobacco industry this year, compared to Rs. 148 billion in taxes collected the previous year.
According to a study 'Higher tobacco tax helps bring down sale of cigarettes in Pakistan,' by The Capital Calling, one in every 94 smokers in the country was forced to quit smoking due to an increase in the price of cigarettes due to high tax.
The study showed that smokers were forced to quit smoking following a massive increase in Federal Excise Duty (FED) of 146-154 percent in February 2023. As per data, smokers were saving money by quitting smoking to meet other needs such as food, education, the health of their children, and utility bills.
Research revealed the smuggling of premium cigarettes in the local market remained a major concern for federal authorities who have failed to stop the prevalence of such items in local markets.
The survey also mentioned that companies looking to offset losses due to high taxes were trying to push local sales by selling smuggled brands at lower prices in Pakistan.
The tobacco sector has been taking big blows on the chin due to the exorbitant increase in excise duty in February this year coupled with the lack of enforcement by local authorities. The massive tax regime has amplified the sale of illicit cigarettes including the duty not paid (DNP) and smuggled cigarettes.
In 2022-23, the share of the legitimate tobacco sector was 41.4 billion sticks while the illicit sector's share was 41.6 billion sticks. However, after the recent hike in FED on the tobacco industry, it is projected that the share of the legitimate tobacco sector in 2023-24 will be 29.6 billion sticks while the illicit cigarette share will reach 53.4 billion sticks in 2023-24. This means that 11.8 billion sticks will shift to illicit cigarettes.