Top Branding Fails of 2019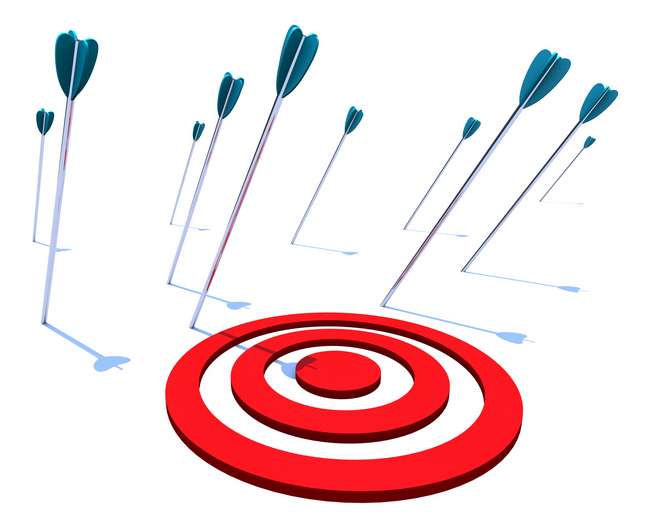 Careem Runaway Bride
While Careem's ad about a bride calling in a careem ride and running away on her own wedding was truly bold, but what the brand failed to take into account was the push-back from Pakistani layman.
2. Ariel's Chardewari campaign idea
Ariel's chardewari narrative encouraging women to speak out, stand tall in the face of decades old propaganda to limit women's roles in a society struck the wrong nerve with the traditionalist and religious sect within the country. While it was indeed a powerful narrative, it was released around Aurat March which sent the public in a frenzy.
3. Iqbal Banaspati and cooking oil
Any brand using a young naive child – Ahmed Shah in this case proves that brands really have not learned from mistakes with the chai wala fiasco. All of these directing towards dense opportunism.