Behroz Sabzwari Dismisses Syra-Shahroz's Divorce Rumours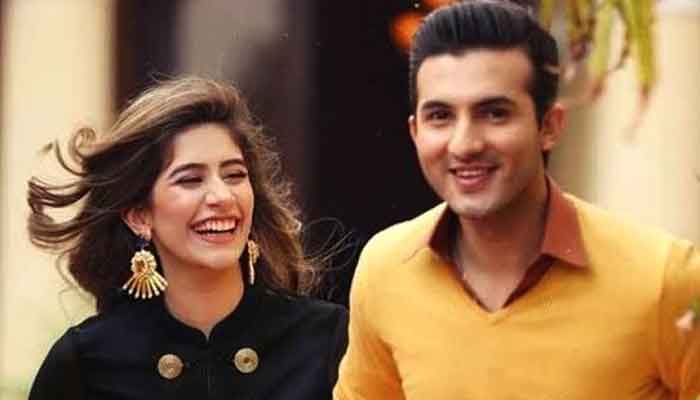 Earlier, news of the separation of the celebrity couple Shahroz and Saira had sent shock waves in the entertainment industry.
Noted TV actor Behroz Sabzwari has, however, rejected rumours circulating on social media regarding his son Shahroz's divorce with wife Syra Yousuf.
In an IGTV video shared, Behroz clarified that the two have not called off their marriage while noting that every family experiences disputes.
The couple had had a "good marital life" for the past seven years, Behroz said.
The duo had been regarded as a picture perfect couple living a happily married life. They had been blessed with a baby girl in 2014.
While it was unclear what sparked the conversation on Twitter, the couple still 'follow' each other on Instagram and Syra's taken name also remains unchanged on the platform.