Here's a List of Top TVCs of 2019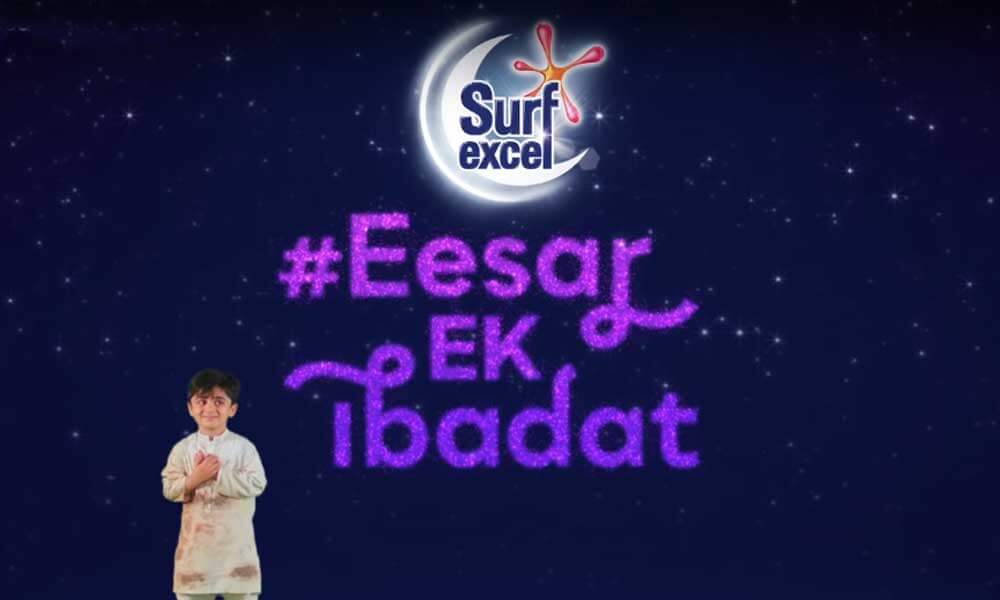 Easar aik jazba
Surf Excel's Ramzan campaign came out with a determined cute kid and heart warming selflessness, this ad makes hearts well up.
2. Split the plate
Dastak's latest ad connected with the audience because the scenario is unfortunately familiar to anyone of us living in the developing world. The ad is compelling encouraging all to share their food instead of wasting it.
3. Zaiqay ki zubaan
Ahmed Foods' Zaiqay ki Zubaan like any other ad managed to include judgmental neighbours. However, a witty plot twist with a women who can make incredible biryani but can't speak turns our hearts to mush. Another example of excellent story telling.
Have any other favourites to add to the list? Share your thoughts in the comments section below.