Limited Edition Skittles – The New Flavour Has Taken Twitter By Storm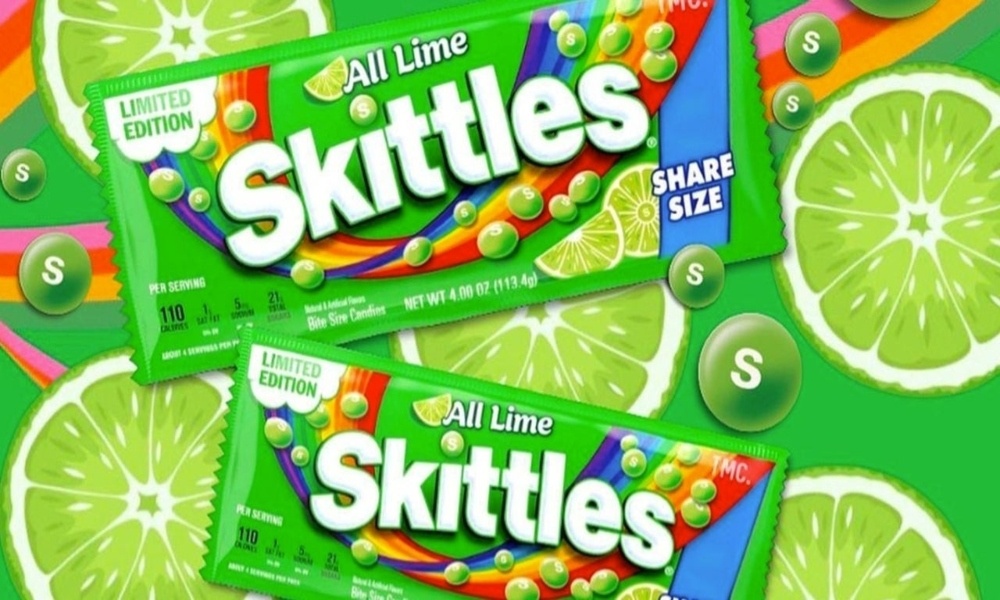 There is a new Skittles flavour in town and we can bet you, you will pinch yourself after tasting it. It's this sour! Skittles has been one of the most popular candies amongst children to date.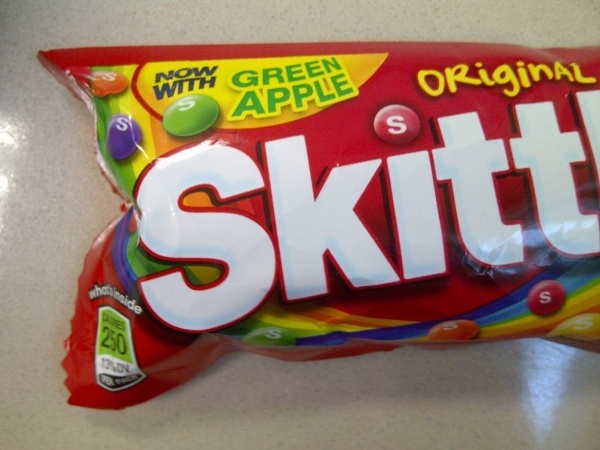 Skittles launched this new flavour 'Green Apple' a while ago. First, they rolled it out as part of Skittles originals in which they replaced lime with this. Fans were severely unhappy and wanted their Lime ones back.
Many candy enthusiasts have noted that the Green Apple is a fine skittle specimen. It is made from actual green apple juice and has an added Jolly Rancher flavor to it too. Skittles made a funny tweet from their own page to say they don't hate Green Apple. However, the ironic thing is that All Lime packet is saying that! The packet people love a lot.
Skittles has been rather conventional in their flavours since the beginning. The usual strawberry, blueberry etc. were the highlight of our childhood but pretty conventional. However, nothing beats All Lime Skittles and even Skittles agrees.