Founder Akhuwat Foundation Wins Asian Nobel Prize!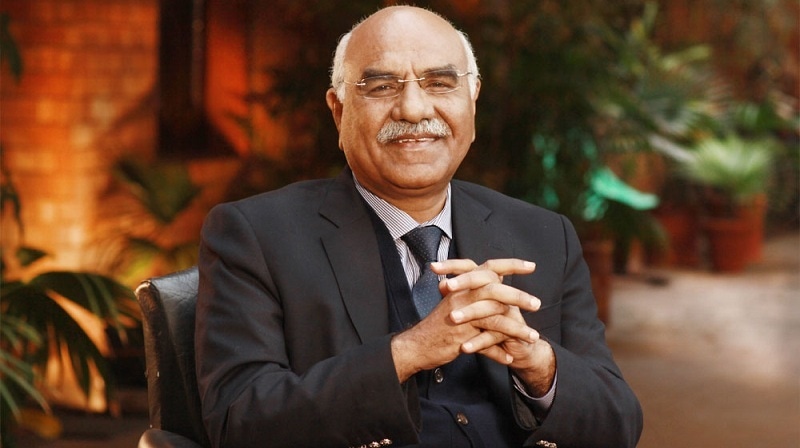 The founder of Akhuwat Foundation, Dr. Amjad Saqib, has won the Ramon Magasay Award, also known as the Asian Nobel Prize. Dr. Amjad Saqib won the award for developing an interest-free microfinance programme which facilitated many poor households. The award ceremony was conducted virtually this year, after being cancelled in 2020 due to the outbreak of pandemic.
The Akhuwat Foundation was founded by Dr. Amjad Saqib as a one of a kind microfinance pioneer, which grew to be Pakistan's largest microfinance institution. It has distributed a total of $900 million with a loan recovery rate of 99%. Dr. Amjad Saqib is popularly known to use places of worship to hand out money with his belief that "human goodness and solidarity will find ways to eradicate poverty."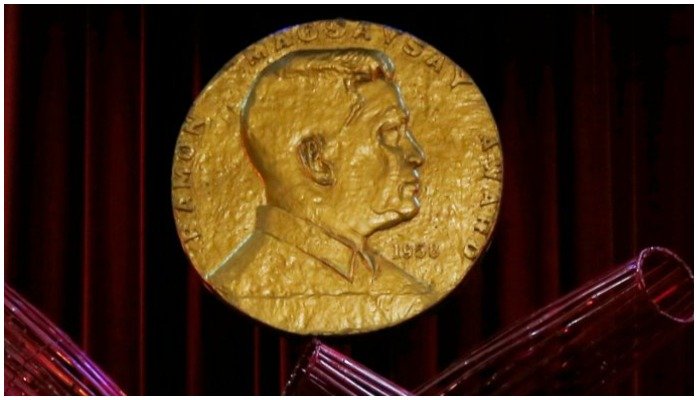 The Ramon Magsaysay Award is named after the Filipino President who died in a plane crash, paying a tribute to her "lifelong devotion to the scientific profession" and her "contributions to vaccine development". The award was established in 1957 to accredit people and groups who worked to tackle developmental problems.
The Award was also awarded to Bangladeshi Firdausi Qadri, 70, for her work in developing a cheap oral vaccine against cholera.