iPhone Can Now Send Emergency Message Without Network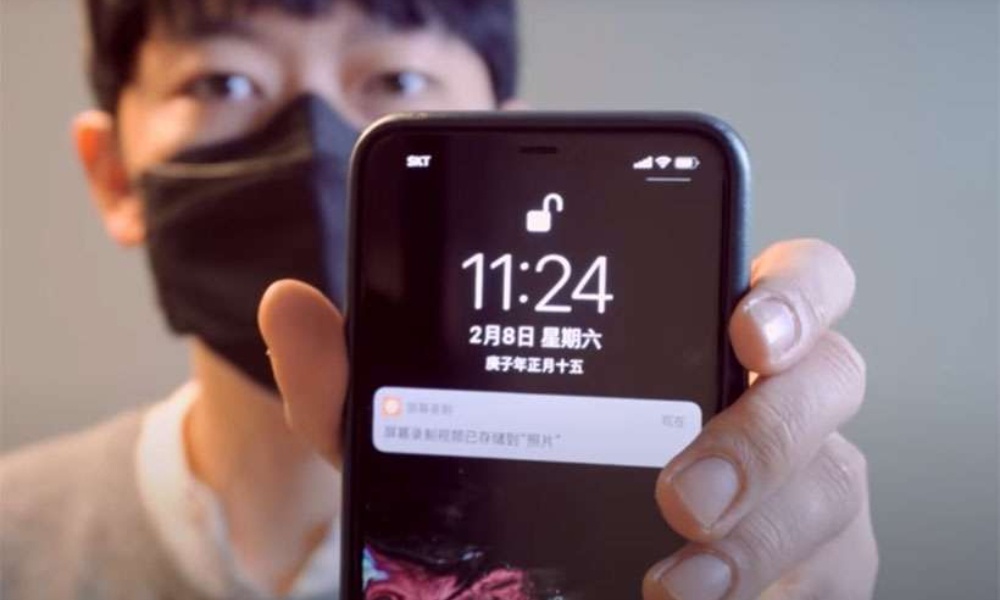 In a recent update, it was announced that Apple will be adding satellite features to iPhone. This update will allow the users to be able to send emergency messages even from areas where there are no network signals. This way, the users will not be bound to the cell networks.
IPhone To Send Emergency Message
Of course, the characters of the message will be limited and you will only be able to use the service to contact emergency services and emergency contact. The bubble for such emergency messages will be gray.
The feature is just a rumor at this point, however. Spokespersons of the tech giant have not given any official statements as of yet.
Will the feature come to Pakistan and how soon, is a question we don't know the answer to. But given Pakistan witnesses signal blockage every year on some important days, it was high time a phone brand came up with the idea.