The Famous Salt Bae Sued For Not Paying His Employees On Time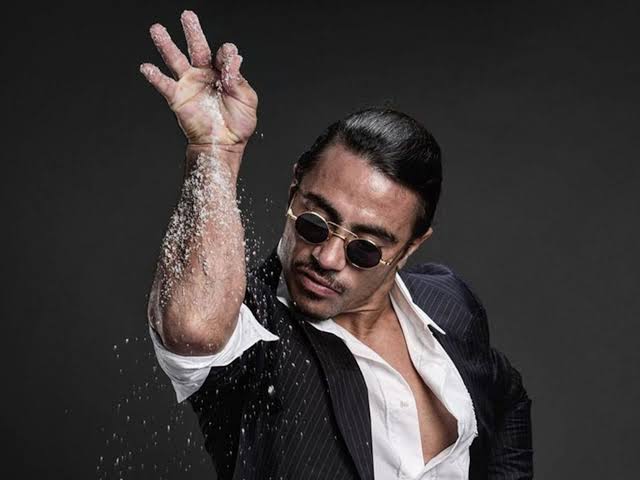 The good old days of fame and success have come to a tragic end for Salt Bae who has been sued by his workers. His employees have filed many complaints against him which they will now pursue against him in court.
Salt Bae Sued
The Turkish chef and restauranteur Salt Bae's real name is Nusret Gökçe. He has been sued for not paying his employees on time. Moreover, he has also been accused of calling his employees 'managers' so he can get away with not paying them over time. This has been the case at all his shops and warehouses.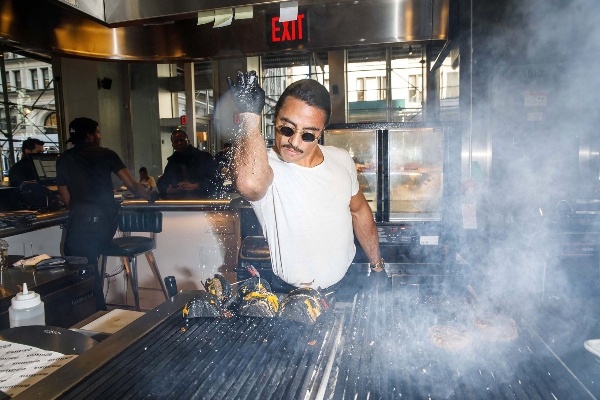 The five employees who have filed the suit were recruited from Turkey. They worked at Nusr-Et's US locations and filed the case in Manhattan's federal court just two days ago. These said five employees said they worked 70-plus hours in a week in New York, Miami and Dallas. However, Nusr-Et did not compensate them fairly. They were also specially asked to come to work at these US locations by him when they were employed in Turkey.
The employees have also alleged that the official job descriptions drafted for their visa application were false. Nusr-Et labelled them as "employees with managerial authority" so he can "avoid paying them overtime wages." Instead, these employees performed menial tasks. They took out the trash, washed the dishes, cleaned the toilets, ran errands and purchased products. 
We're wondering how all this will pan out now as these days nobody supports exploitive owners.
Stay tuned to Brand Voice for more news and updates!