Latest Advertisements And Campaign Reviews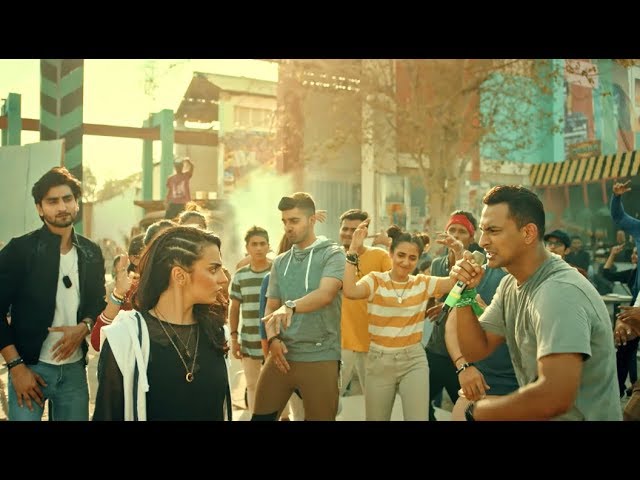 Brands are increasingly becoming active within Pakistan's advertising and marketing sphere.  Here is a quick overview of some of the ads that deserve a thumbs up.
Brand – Sprite
Agency: Soho Square
Campaign: Rap Battle
Sprite has smartly tapped into the booming underground rap scene with a TVC. It features a shows rapper Faris Shafi going into a rap showdown with Meharbano. The rap battle integrates the brand's tagline Apni Pyaas Ko Sprite Kar. The ad provides a sense of freshness and shows what's street cool.
Brand – AdamJee Insurance
Agency: Crossfinity
Campaign: Nigheban
This particular ad is full of emotions. It shows children from underprivileged backgrounds working from an early age and putting their dreams on hold in hopes that someday things might change for them. The element of voice over also adds to the poignancy, with a strong script that aims at your heart.
Brand – Bykea
Production Agency: The Red Films
Campaign: Bykea Toh Samjho Bhai Kia
Bykea's 'Samjho Bhai Kia' is an endearing campaign which uses subcontinental insight whereby we tend to ask for simple favours from people by referring to them as bhai. The campaign also plays with the brand's name. The look and feel of the TVC is culturally relevant, a plus point. The shot where a Bykea driver delivers groceries to an aunty who could not go out due to bad weather is one such example.