Dettol's Latest TVC Shares The Importance of Washing Hands!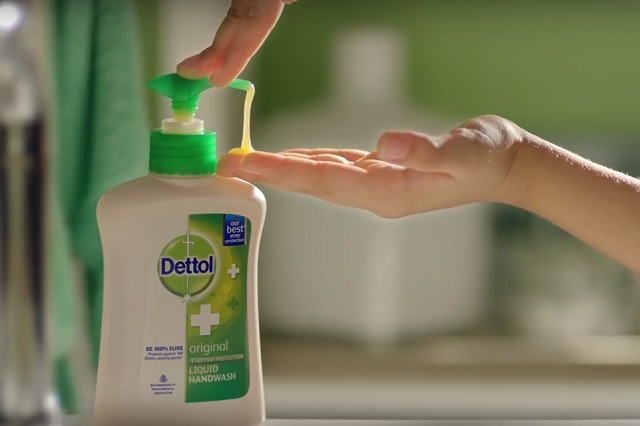 TVCs with a morally strong message are in trend and for a good reason! Dettol has hoped on the bandwagon, and released a new ad.
Global Hand-washing Day is just around the corner and Dettol Pakistan's campaign emphasizes on the importance of inculcating the habit of washing your hands multiple times in a day.
The TVC sheds light on how we handle different situations, for instance, where people are dealing with food items and eating without washing their hands. All this is shown through the eyes of a child.
Dettol's TVC perfectly and smartly put forth the message with the importance of washing hands, as they engage young children as well as adults. Thus proving that washing hands is important for both children and adults alike!
Watch the full TVC below
https://www.facebook.com/advertistan/videos/2483743375025546/
Are you washing your hands enough?
Have something to say about Dettol's latest TVC? Share your thoughts in the comments section below.