Lahore Police Detain 19 Employees After Being Denied 'Free Burgers'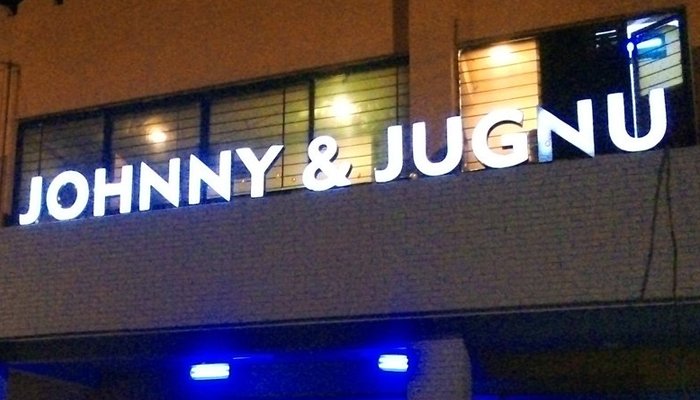 Nineteen employees of a famous Lahori restaurant – Johnny & Jugnu – were detained after a group of police officers in the city flipped out when the takeaway joint refused to hand over free burgers.
According to details, the employees were rounded up and held for seven hours overnight on Saturday. Restaurant staff told an international news agency that most of those arrested were young people, including many university students.
"This is not the first time something like this has happened with our kitchen teams at our restaurant, but we want to make sure this is the last," the restaurant said in a statement published on social media.
Following outcry, nine police officers involved were suspended yesterday, Punjab Inspector General Inam Ghani said on Twitter. "No one is allowed to take the law into his own hands," Ghani said.
Earlier in June, Saudabad police took shopkeepers into custody and inflicted brutal torture on them for flouting COVID-19 SOPs. The shopkeepers were released after 19 hours. Landhi zone SP Shah Nawaz Chachar has suspended Saudabad police station SHO Zubair Islam for allegedly torturing shopkeepers over Covid SOPs violations.
"Police are not permitted to inflict torture. The incident of inflicting torture on the restaurant owner is being probed further," SP Chahchar said, adding that Sadaat Butt is the acting SHO of the precinct for now.