Johnson & Johnson to Discontinue Selling Skin-Whitening Products in Asia & the Middle East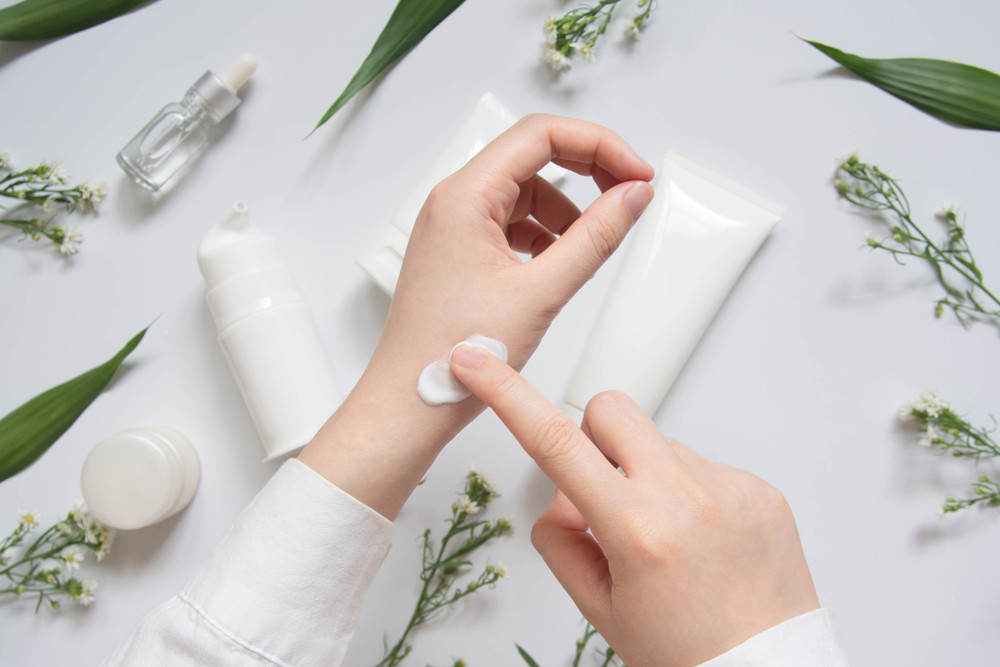 The consumer-products giant Johnson & Johnson said on Friday that it would no longer sell certain products that are advertised as dark-spot reducers but have been used by some purchasers to lighten skin tone.
The product lines, Neutrogena Fine Fairness and Clear Fairness by Clean & Clear, were not distributed in the United States but were sold in Asia and the Middle East.
"Conversations over the past few weeks highlighted that some product names or claims on our Neutrogena and Clean & Clear dark-spot reducer products represent fairness or white as better than your own unique skin tone," the company said in a statement. "This was never our intention — healthy skin is beautiful skin."
"We will no longer produce or ship the product line," the company said.
J&J's official website is currently being updated. The links of skin-lightening products will be removed. However, the products may appear on shelves "for a short while."
Previously, Johnsons & Johnsons have faced several lawsuits since 2014, which accused the company of hiding the cancer risks associated with its talc-based baby powder. Under pressure, the health care company had discontinued its world-famous talc-based baby powder products in the United States and Canada.
For more news and updates, stay tuned to Brand Voice.
Image source: Google