Mohib Mirza Shared He is Heartbroken Over Daughter's Whereabouts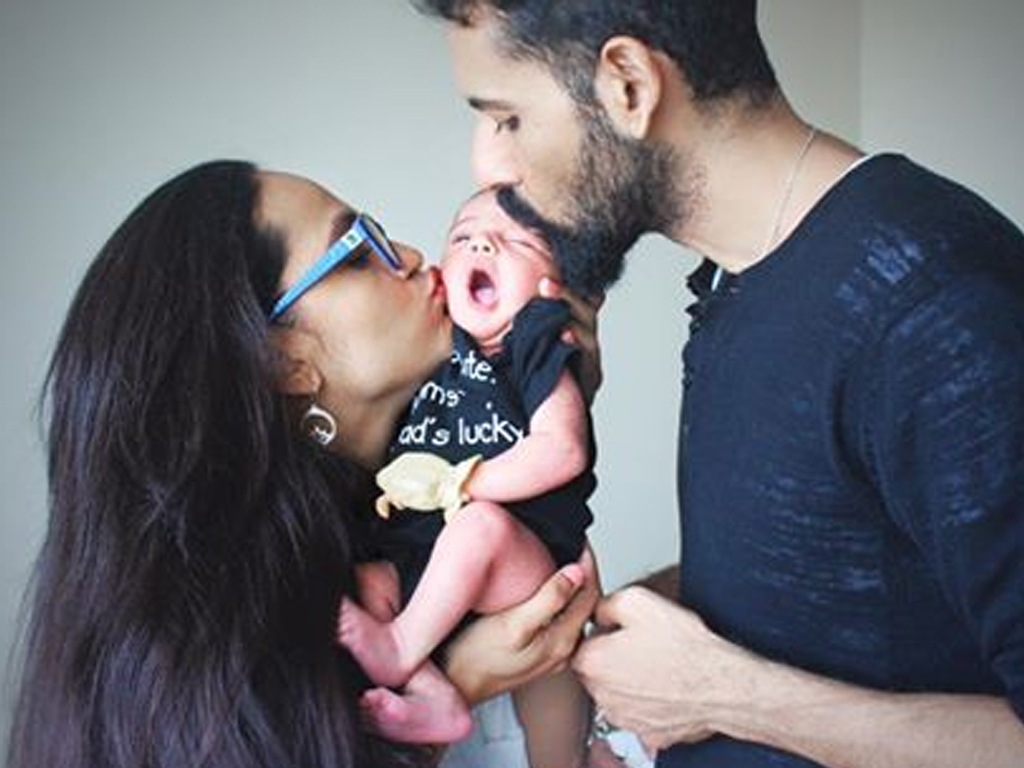 The world celebrated Father's Day on Sunday. As painful and heartbreaking this may sound, there are millions of people who couldn't celebrate Father's Day the way they wanted to.
Among many fathers who were away from their children, actor, producer, and director Mohib Mirza was one of them. Mohib Mirza and ex-wife Aaminah Sheikh parted ways after 14 years of their marriage. The couple was blessed with a beautiful daughter, Meissa, after ten years of marriage in 2015. Moreover, the news of their divorce had left many heartbroken as this was one couple that people looked up to.
Here's the post Mohib Mirza ended up sharing on Father's Day
https://www.instagram.com/p/CBsxKX9lE5J/?utm_source=ig_embed
It seems like Mohib and Aaminah have cut off all ties as he has no clue about his daughter's whereabouts.
According to rumors, several sources have claimed that Aaminah flew to the US with daughter Meissa and spent quite some time there. Furthermore, sources also claimed the couple's divorce was made official last year, and the mother, Aaminah has the sole custody of their daughter.
What are your thoughts about this Aaminah and Mohib's separation?