iOS 14.5 Will Now Allows You To Unlock Your iPhone With A Mask On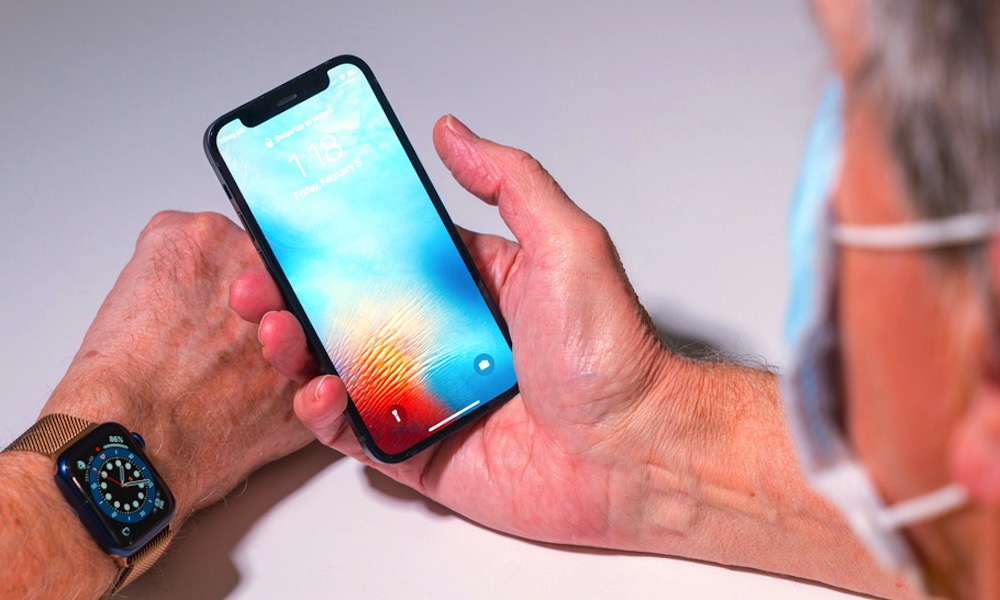 Tired of Face ID failing when you're wearing a face mask? iOS 14.5 has now decided to eliminate the hassle!
Apple recently held its first event of 2021 where it announced several new products. With the release of iOS 14.5, the iPhone is getting a handful of new features, including new ad-tracking permissions, revamped Siri voices and the ability to unlock your iPhone using Face ID while wearing a face mask.
Unlocking the iPhone with Face ID during the pandemic has been an exercise in frustration, and for good reason. Instead of your iPhone unlocking as soon as the screen lights up, you're instantly asked to enter your PIN code. It slows the entire process down, and is incredibly annoying.
After you install iOS 14.5, you'll be able to unlock your iPhone instantly, therefore avoiding having to type in your pin each time you want access, or taking off your mask and putting it on again.
Here's the catch (because there's always a catch): You need an Apple Watch in order for this to work.
Once your iPhone is running iOS 14.5 and your Apple Watch has WatchOS 7.4 installed, you can turn on Unlock with Apple Watch with a few taps.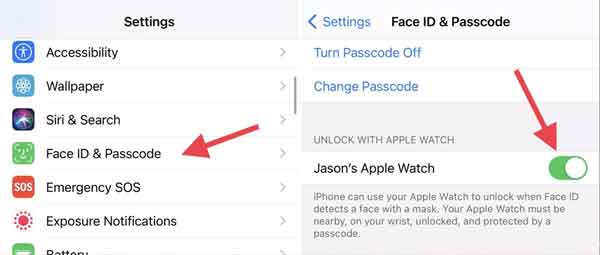 Now, when you are wearing a face mask and lift your phone, it will unlock but you will feel a slight buzz on your wrist. This is an acknowledgment that your iPhone has unlocked. The feature comes in handy for what if someone else has unlocked your phone.
Stay tuned to Brand Voice for more news and updates!