International Brands That Have Come Up With Outstanding Campaigns During Covid-19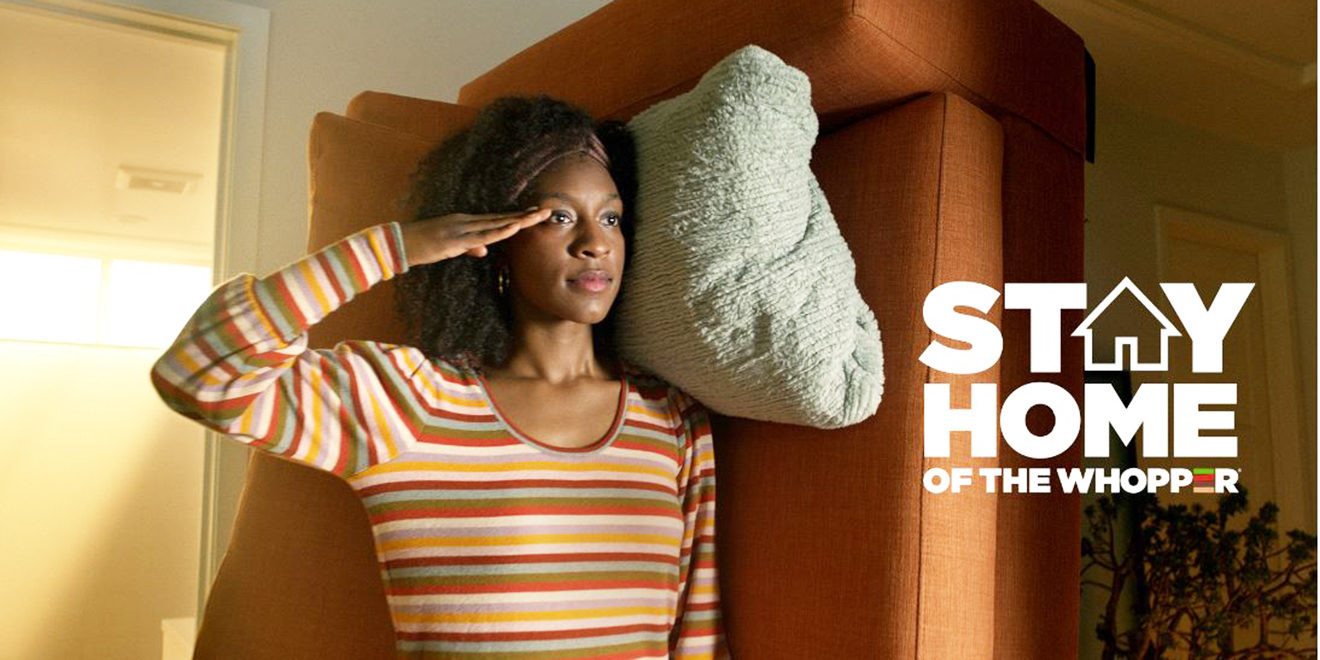 Along many things in life, the covid-19 has hugely impacted the marketing and advertising efforts of companies around the world. It has become difficult for brands to run campaigns effectively. Brands have now had to strategize and plan accordingly.
During these testing times, the only brands that will be able to shine through will be the ones who will appeal to the masses, be sensitive to their needs.
Here's a round up of the top campaigns by international brands:
1. Burger King – Stay Home of the Whopper
Staying home makes you a hero; this witty ad encourages people to stay at home during the pandemic, calling the people who remain at home heroes!
2. Ford
Ford's 'Built for Right Now' TVC reminds consumers of Ford that they've been around for well over 100 years. This means they have witnessed the world's real ups and downs. They mention Ford vehicles are not only built to help, but they're made to help right here, right now.
3. Vodafone Italy
Vodafone Italy reminds its customers that communication is more critical than ever before. Through this beautiful ad, they have shown their platform to show the ways consumers can rely on the brand for communication. They've demonstrated how family and friends can cook together, learn, workout, share stories, connections, music, and more all virtually.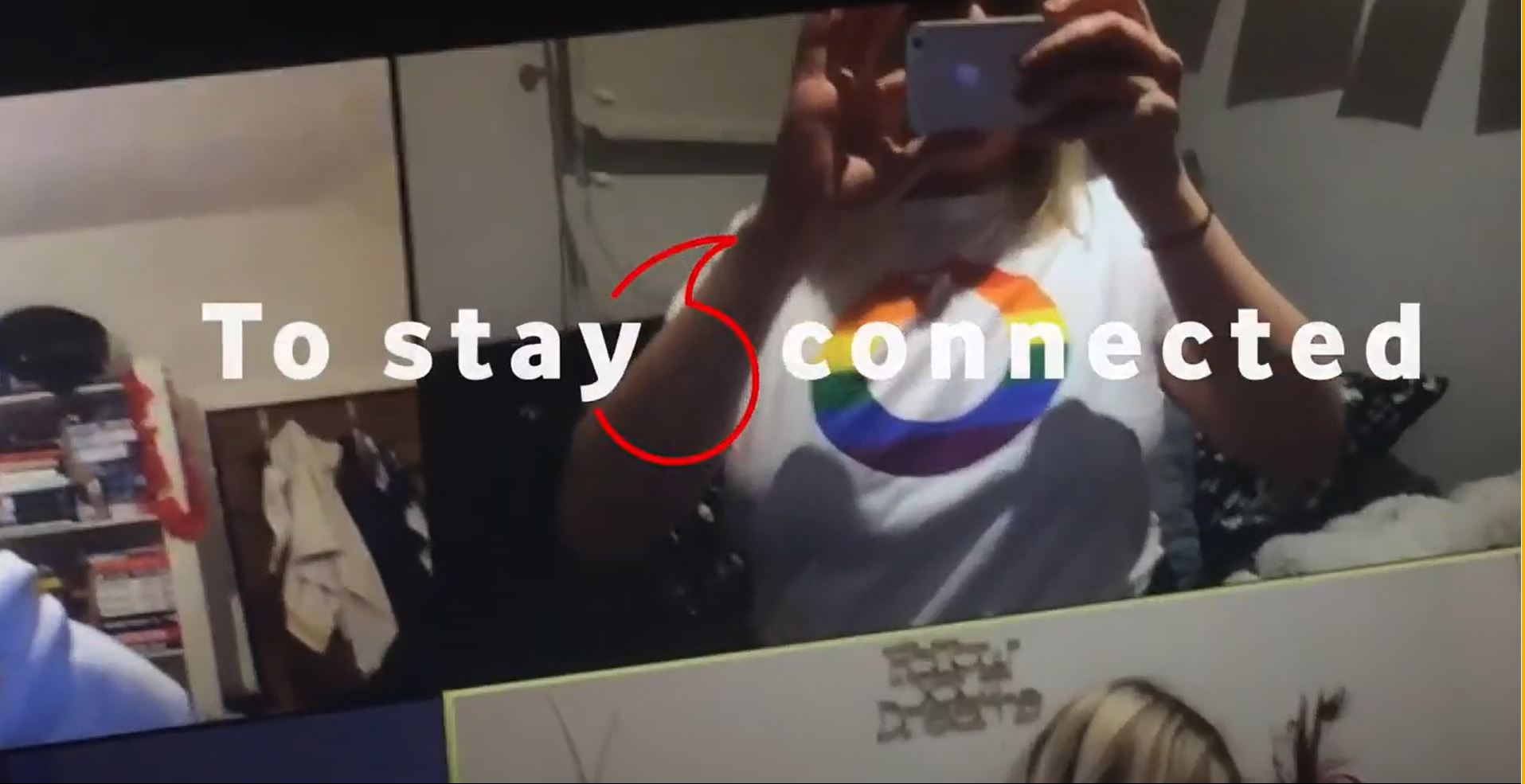 4. Dove – Courage is Beautiful
Dove is known for its heart touching videos, Dove is back with a strong message through its latest campaign during COVID-19, 'courage is beautiful,' which features various frontline workers bare-faced, bearing scars from wearing masks for a long time. Dove salutes these frontlines for all they are enduring during this public health crisis.