Disney is Making A Short Film On Celebrating Eid Featuring A Pakistani Family!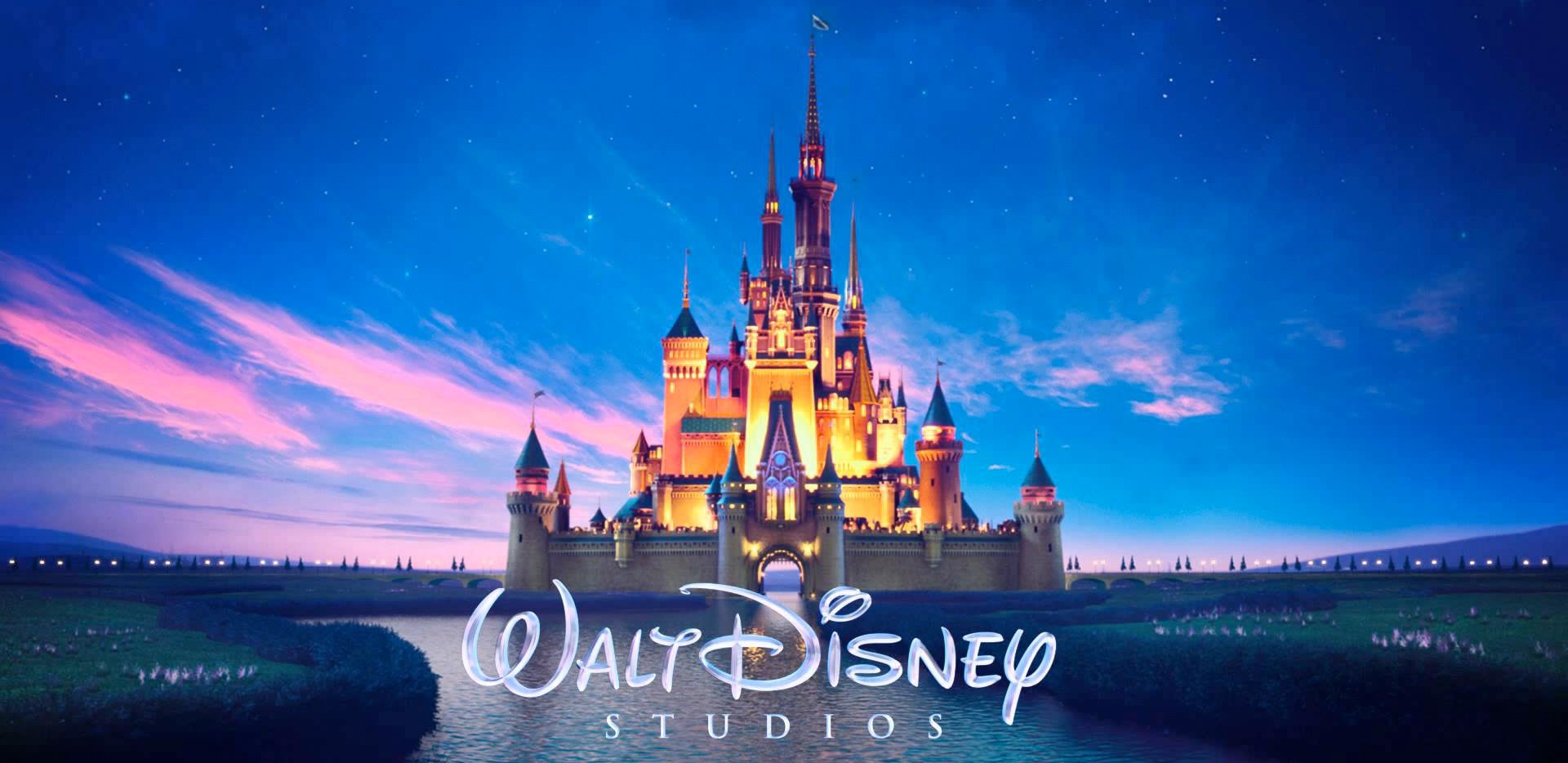 Disney is making a short film about a Pakistani family celebrating Eid.
Yes, you read that right.
Film productions around the world have come to a halt due to the COVID-19 pandemic. Walt Disney Pictures and Disneyland are also suffering majorly amid the lock-down and the increasing number of cases in the US.
However, Disney has decided that the show must go on one way or another. According to a Hollywood blogger, Sarah, Disney is making a short film about a Pakistani family celebrating the occasion of Eid.
This will be a low budget subscription video on demand program distributed by Walt Disney Studios Motion Pictures.
https://twitter.com/SarahxAnwer/status/1255197089383903234?ref_src=twsrc%5Etfw%7Ctwcamp%5Etweetembed%7Ctwterm%5E1255197089383903234&ref_url=https%3A%2F%2Fpk.mashable.com%2Fentertainment%2F2957%2Fdisney-is-making-a-short-film-about-a-pakistani-family-celebrating-eid
Disney however, is seeking Pakistani actors for the short film. The characters in the movie entails a nine or eight year old Ameena, who desperately wants to celebrate Eid holiday in America. Eid isn't recognized as a national holiday in the United States thus, Ameena knows she will have to go to school and her parents will have to work during the festive festival. Ameena in her quest to celebrate Eid, circulates a petition around her school. When her older sister, Zara, learns this she becomes quite furious. Ameena is heartbroken when her older sister fights over this and stops talking to her.
On the other hand, Zara wants to fit in her new school and tries her best to adapt to the western culture. She wants to be known as Z and practices American accent. However, pertaining to her younger sisters wishes to celebrate Eid, they have a huge fall out. Other characters include their parents and a grandparent.
Disney is looking for Pakistani characters or people who can speak Urdu fluently.
Stay tuned to Brand Voice for more news and updates.