Instagram Decides to Remove The IGTV Button From Its App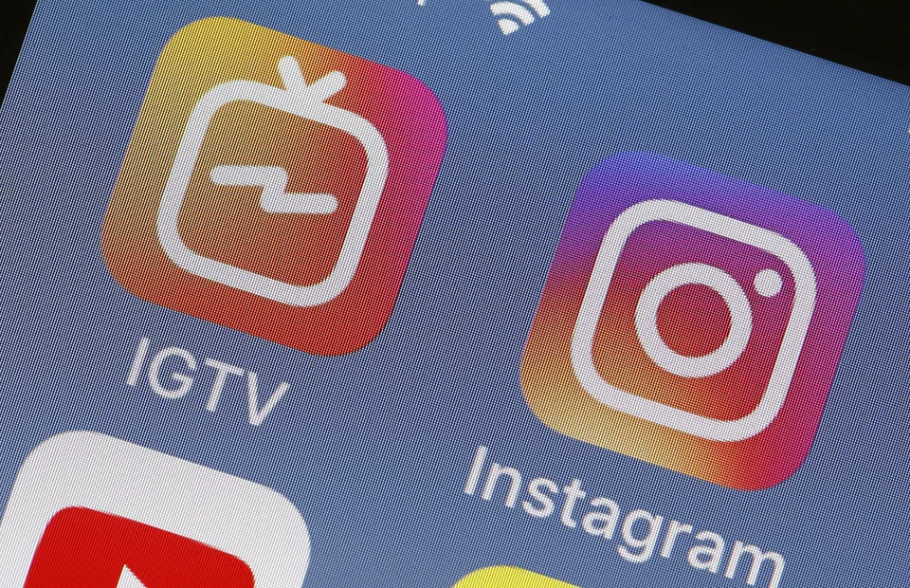 Instagram has removed the IGTV shortcut button that has been sitting in the top right corner of the app's home screen since 2018.
The company has decided to remove the button after it found that only a very small number of Instagram users were tapping it.
The company shared that most people are finding IGTV content through previews in Feed, the IGTV channel in Explore, creators' profiles and the standalone app. Very few are clicking into the IGTV icon in the top right corner of the home screen in the Instagram app.
However, this does not mean that IGTV is going away or is being scaled back in any meaningful way. You can still find it in previews on your news feed, an entire IGTV page in the Explore tab, and on the profile page of any user who has made IGTV videos.
In November last year, Instagram had also announced a test of removing public like counts. The move was aimed to tackle online bullying and peer pressure on influencers.
Nonetheless, it has prompted some users to accuse the app of looking instead to increase direct advertising by reducing the influence of its top users.