Life in a Post-modern World, Lipton's latest Advertisement urged us to Reflect!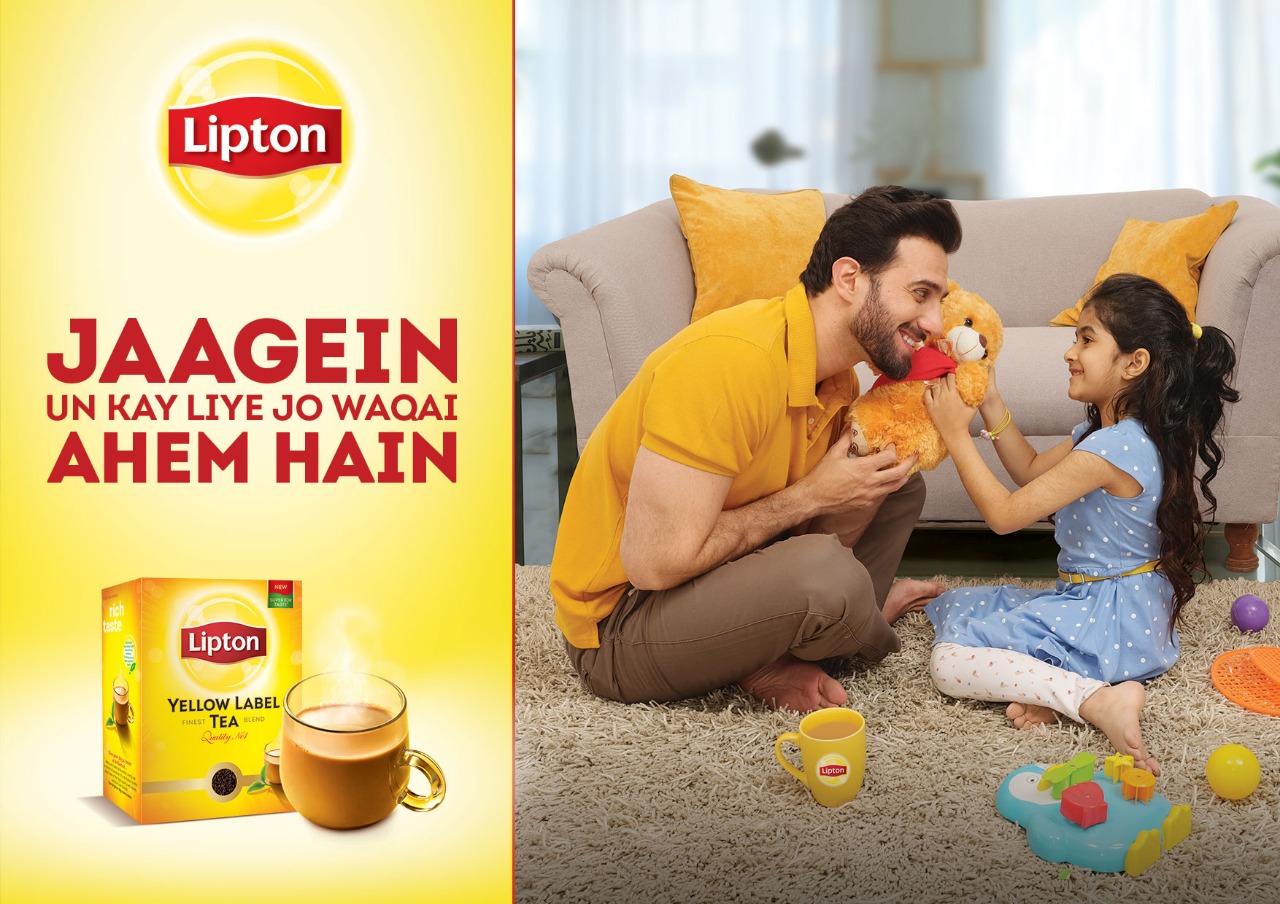 With the ever fastest digital world that we're a part of, it is almost impossible to take out a minute and stop to re-evaluate our priorities. We've gotten so engrossed in our daily routines that the sense of togetherness is no longer there, especially with our loved ones
Tea time for us Pakistanis used to be a time to relax and unwind by spending quality time and talking to each other over a cup of tea. Somehow, running around and trying to get everything done in our days, talking has turned into chatting or multitasking to get stuff done, and tea times are spent with laptops instead of actual people.
Lipton's new TVC helps us to think about the importance of mentally being available for people we are physically surrounded by. The TVC showcases the idea of living in the post-modern world with the example of a father whose daughter craves his attention, but the father seems to be immersed in his work so much that he forgets that his daughter needs him too. The scenario takes a twist when the father takes a sip of Lipton tea, which becomes an eye-opener for him, and he then sees his daughter in a different light understanding that sometimes we tend to forget our children's needs while being too caught up with our agendas.
It is high time that we stop and think about the people who hold importance in our lives and disconnect from the world to reconnect with our families and friends and people who are close to our hearts. Our neglect towards our surroundings should be taken into consideration before it becomes unhealthy for us as well as for the future generation that relies on our upbringing.
Lipton's thought-provoking initiative has touched our hearts to the core, and we want to disconnect and reconnect with real relations.