IMC Testing Toyota Yaris in Pakistan on the Motorway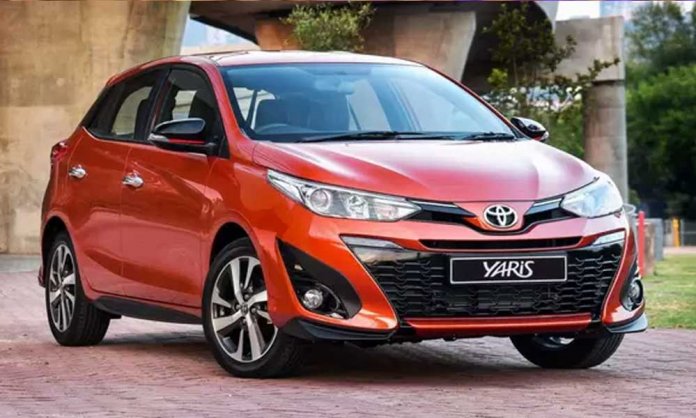 Indus Motor Company (IMC) has been spotted testing a camouflaged Toyota Yaris on the motorway in Pakistan.
Images of the car have surfaced and are making rounds on the internet and are going viral all over social media.
It is highly possible that the automotive brand is testing the ride on the road for a year-end launch of the Yaris in Pakistan.
There were a total of two cars spotted, both in camouflaged and registered to IMC. The one with the license plate 'BQQ-861' is a 1329cc engine ride (1.3L) and the other with the plate 'BQQ-386'equipped with a 1498cc engine (1.5L).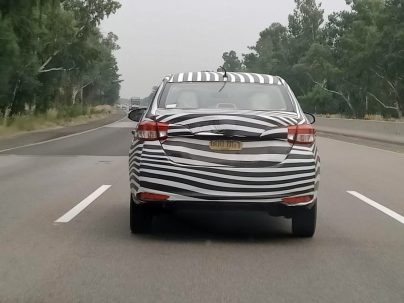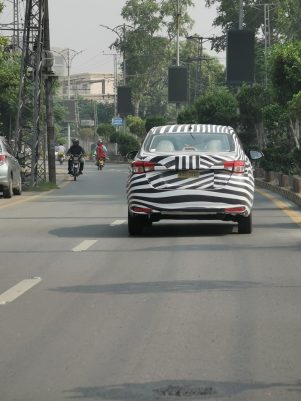 What do you think about the spy shots? Will Toyota finally launch the new Yaris year-end? Share your thoughts below.